2017 "" A Record Year For The Industry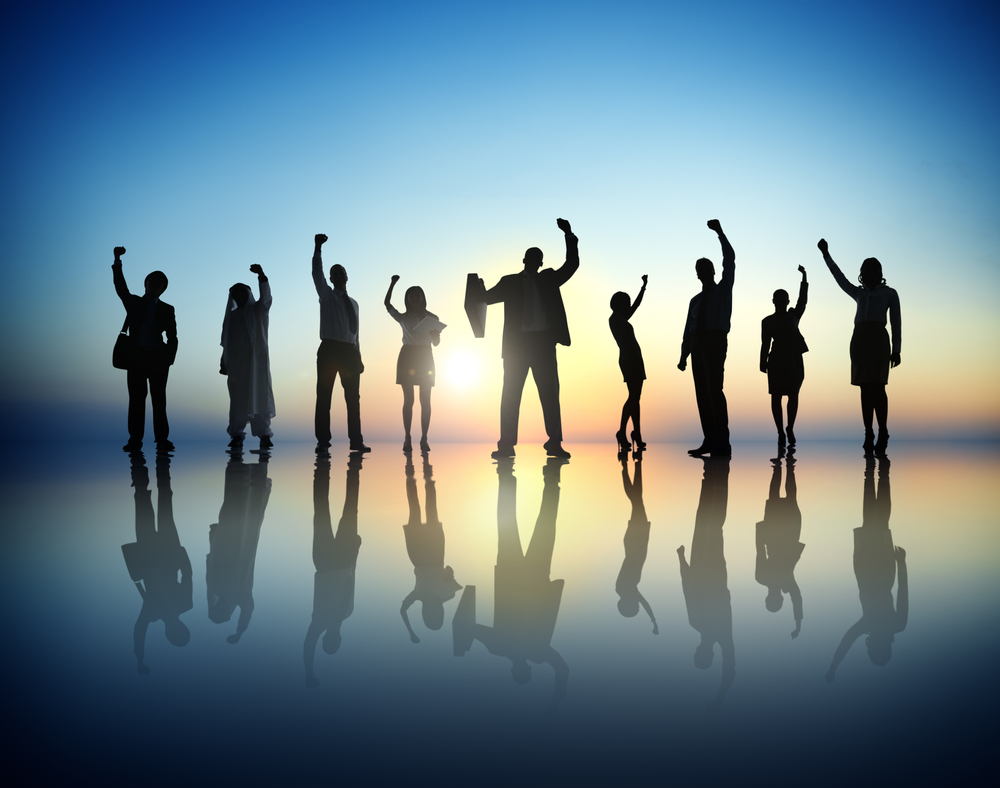 PCs have long been a critical demand driver of thesemiconductor industry, with smart phones becoming an integral part during thelast decade. More recently, the number of new applications for the industrial,automotive, medical, and consumer markets has exploded, fueling unprecedenteddemand for semiconductors. This strong demand coupled with improved devicepricing, especially for memory, will propel the semiconductor market past theUS$400 billion mark for the first time this year "" a mere four years after itreached the $300 billion milestone. By way of comparison, it took 13 years,starting in 2000, for the semiconductor market to grow from $200 billion to$300 billion.
Source: Equipment: SEMI Historical Worldwide SemiconductorEquipment Market Statistics (WWSEMS)
Materials: SEMI Materials Market Data Subscription (MMDS),August 2017
In addition to record device revenues for this year, boththe equipment and materials markets are also expected to exceed theirhistorical peaks set in 2000 and 2011, respectively. The chart below plotstotal semiconductor equipment and materials revenues. Early on in the industry,both markets were roughly equivalent until the mid-1990s, when the equipmentmarket increased dramatically during the 200mm ramp and the run up to Y2K, whenthe market peaked at $48 billion. The equipment market has been highly cyclicalsince but has failed to top the peak set 17 years ago.By contrast, the materials market surpassed its 2000 peak in2004 and went on to experience record revenues for the next three years. Sincethen, the materials market has had its share of ups "" peaking in 2011 "" anddowns. But, compared to the equipment market, those cycles have been much moremoderate.
A key factor negatively impacting materials market growth isthe intense downward pricing pressure on materials, especially silicon. Despiterecord silicon shipments, total silicon revenues are nowhere near their 2007peak. Even though silicon pricing has recovered somewhat this year, aggregatesilicon pricing remains just over half of what it was in 2008, despite 300mmrepresenting over 60 percent of silicon shipments by volume year-to-datecompared to less than 40 percent in 2007.
Source: Equipment: SEMI Historical Worldwide Semiconductor Equipment Market Statistics (WWSEMS)
Materials: SEMI Materials Market Data Subscription (MMDS), August 2017
On a regional level, the industry has seen the migration ofsemiconductor manufacturing from Japan to Asia Pacific. Over the past 14 years,we have seen tremendous gains in Asia Pacific, driven by TSMC in Taiwan,Samsung in Korea, and multiple players in China. In 2003, Japan was the largestmarket for equipment and materials due to its large installed fab base andstrong packaging materials presence, while the market in North America was morefab focused. By 2017, Taiwan, Korea and China accounted for 61 percent of thetotal equipment and materials market, up from 33 percent in 2003.
Taiwan in 2009 claimed the largest market share from Japanin this combined market. The following year, Korea moved up in the rankings tosecond, displacing Japan to the third position. Last year, China claimed thethird spot from Japan. This year, Korea is expected to surpass Taiwan, whileChina will retain the third position.
As mentioned earlier, this year is shaping up to be a recordin terms of device, equipment and materials revenues. SEMI will issue itsYear-end Equipment Forecast at SEMICON Japan but a quick analysis ofyear-to-date trends reveals that the equipment market will see record-settingdouble-digit growth for the year. Korea will be the largest market forsemiconductor equipment this year due to Samsung's record investments, followedby Taiwan, and then China. The total semiconductor materials market is expectedto increase at seven percent this year, with all regions that we trackexperiencing growth. However, the materials market in China will grow thestrongest. Looking at 2018, SEMI currently sees growth continuing in both theequipment and materials markets as the industry meets demand generated bymobile, automotive, storage, industrial, medical, and consumer electronics.
2017 "" A Record Year for the Industry