Semiconductor foundry joins RE100 and calls on peers to step up on renewable energy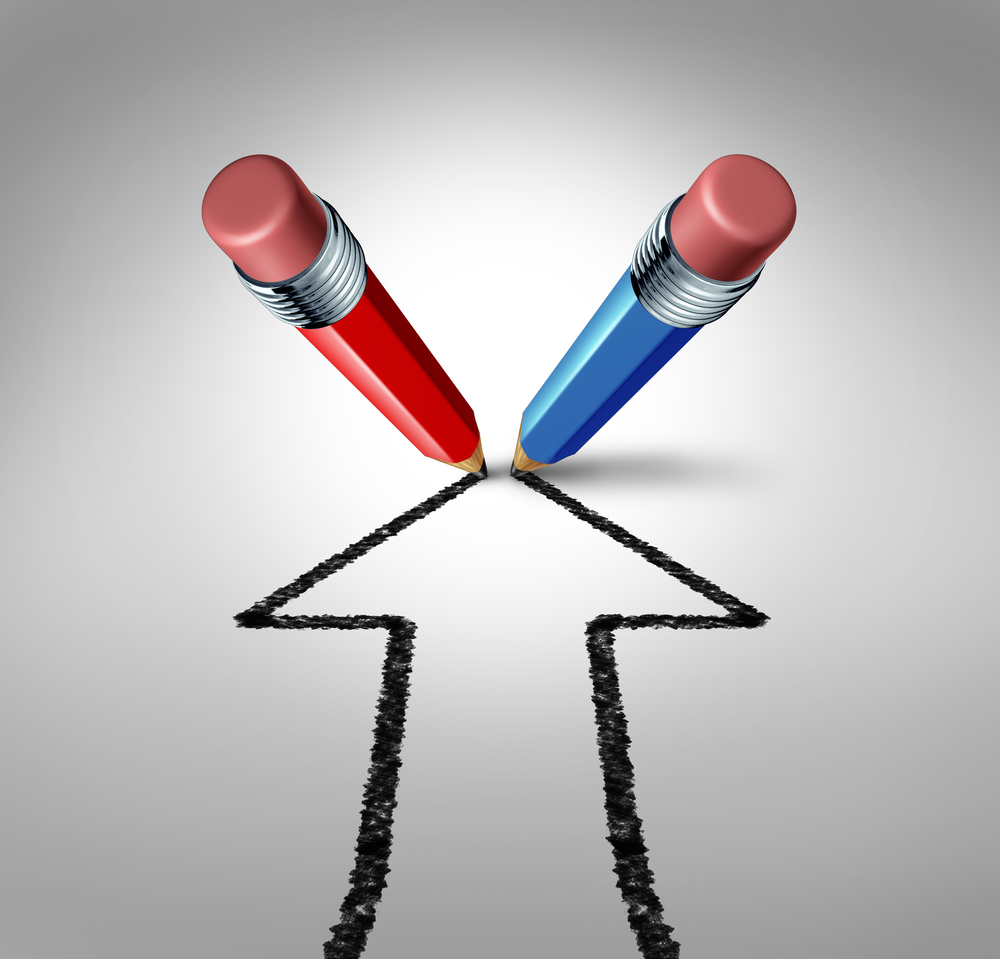 One of Taiwan's biggest companies, TSMC, is committing to source 100% renewable electricity globally as part of RE100, and urging peers across the electronics industry to follow suit.
RE100 is a global initiative led by international non-profit the Climate Group in partnership with CDP, bringing together more than 240 global businesses switching to 100% renewable power.
TSMC is the first semiconductor manufacturer globally to join RE100, driven by an ambitious approach to renewables and now favourable market conditions in Taiwan. It supplies major electronics companies such as Apple, which last week announced it aims to have a carbon neutral supply chain by 2030.
Today's commitment is expected to put pressure on other major semiconductor companies, including Samsung, to join RE100 with a global 100% renewable electricity goal.
Dr. Mark Liu, Chairman of TSMC and Chairman of its Corporate Social Responsibility Executive Committee, said, "As companies pursue growth, they also must take environmentally friendly action. TSMC is taking tangible action to drive green manufacturing, lower the impact of climate change, and has committed to using 100% renewable energy by the end of 2050.
"As the world's first semiconductor company to join RE100, TSMC hopes to call the industry to action and push sustainability forward together, answering the UN's Sustainable Development Goals and work hand in hand to overcome the difficult challenges that humanity faces."
Helen Clarkson, CEO, The Climate Group, said, "Congratulations to TSMC on joining RE100. We needed a hero company to lead by example in the semiconductor industry and by setting a 100% goal and calling on others to follow, TSMC is doing just that.
"TSMC now has the world's largest corporate power purchase agreement in Taiwan, only 18 months after the first PPA in the market – it goes to show what's possible when ambitious companies are supported by forward-thinking policy.
"We expect this to trigger a domino effect across the region and the industry, with many more businesses stepping up."
Over the last few years, Taiwan has been picking up the pace on renewable energy, becoming a regional leader on offshore wind, setting a goal of generating 20% of electricity from renewables by 2025, and introducing feed-in tariffs and Taiwan Renewable Energy Certification (T-REC).
In November, the Taiwanese authorities formally recognised increasing RE100 demand for renewable electricity and the importance of greening supply chains.
Nate Maynard, Research Associate, Chung-hua Institution for Economic Research (CIER), said, "Four years ago, TSMC joining RE100 in Taiwan seemed unthinkable. Now, thanks to strong policy foundations its possible for even Taiwan's largest companies to join. Taiwan has already made a name for itself manufacturing for the world, and now as more companies join RE100 it can be known as a renewable energy hub."