SwissSEM Selects Critical Manufacturing MES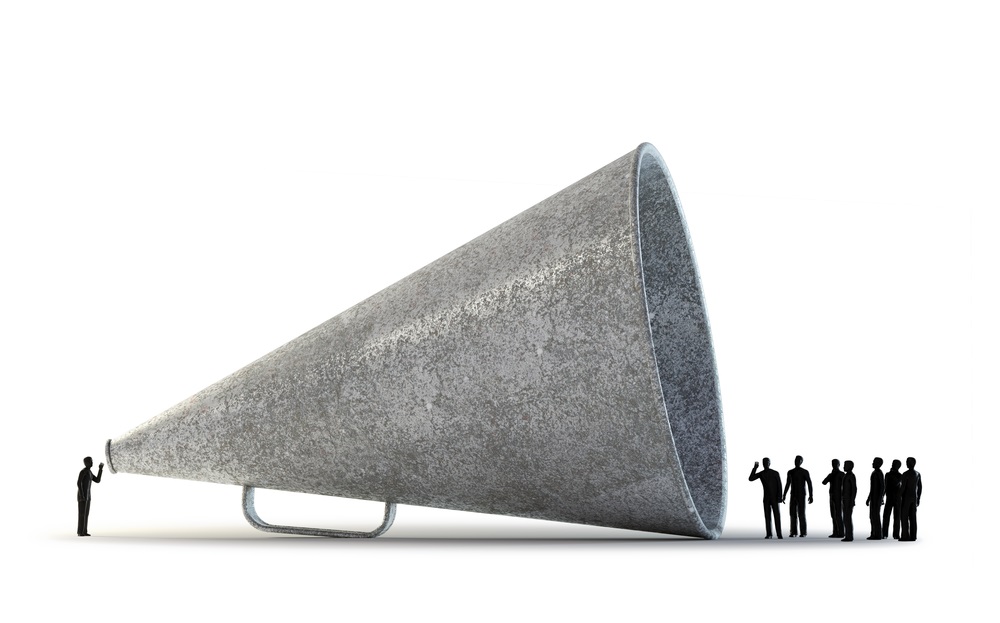 Critical Manufacturing, a provider of Industry 4.0 focused Manufacturing Execution System (MES), has announced that SwissSEM has selected them to optimize their production processes. Founded in 2019, SwissSEM is a wholly owned subsidiary of Saijing Technology Group. It has a production facility in Jiashan and a technical research and development team committed to the research and development of IGBT chips and modules. Its decision to move towards greater digital automation was based on a need to reduce operating costs and improve operating efficiency for its highly complex production line. The new Manufacturing Execution System (MES) from Critical Manufacturing will provide accurate, real-time information of production processes to establish a basis for continuous process improvement, enhanced quality and reduced costs.
SwissSEM required an MES that could meet the demands of semiconductor processing while also integrating with ERP, WMS, EAP, BPM, and other systems to ensure accurate, reliable, and consistent data and intelligent management goals. They decided to incorporate all modules of Critical Manufacturing MES into their operations because of the large number of successful user application cases in the semiconductor industry, core functionality designed to support the complex, specific and varied needs of the industry, capability of quick and easy distributed implementation and phased delivery of modules that meet the customer's needs, and overall cost-effectiveness.
Jerry Zhu, IT Manager at SwissSEM, comments: "We anticipate that the Critical Manufacturing MES will deliver us many operational benefits. We wanted an MES that was well designed and unified. Our project aims include accelerating the processing efficiency of each process nodes, increasing overall enterprise operational efficiency, improving product yield and quality, and enhancing customer satisfaction."
Fei Tao Li, Managing Director at Critical Manufacturing Software (Suzhou) Co., says: "This is an exciting project for us. SwissSEM has a clear vision of where it wants its operations to be in the future and our MES gives them a strong platform they can build on. It has been specifically designed for the complex needs of semiconductor manufacturing and gives them both the core functionality and flexibility they need for their facility."
Critical Manufacturing MES offers a modular solution with a rich suite of advanced functions including recipe management, experiments management, send-ahead wafers scenarios, wafer management, and sampling. It is designed to ensure efficient, time-sensitive and reliable operations, high yields, optimized equipment utilization, and production agility, while facilitating rapid new product introduction and lifecycle management.
Zhu continues: "The advanced data management capabilities of the Critical Manufacturing platform had particular appeal to us. We need to integrate data from many systems and want a system that will provide timely, accurate, complete information to support our management team in making best decisions."
Providing comprehensive horizontal and vertical integration of information flows with contextualized data, the Critical Manufacturing MES delivers the insight needed to improve agility, processes, quality and yield. It handles the broad aspects of manufacturing and, by combining the MES with automation layers, provides a single flow of IT and operations technology (OT) information to give complete visibility of operations.
Zhu concludes: "The MES will be the core support system for enterprise production and operation management. Ultimately, we have selected a system that is proven in the semiconductor industry and one we believe will lower costs while increasing operational efficiency. It will give us with a strong platform to maintain and enhance the strong competitive advantage of our company into the future."
About Critical Manufacturing
Critical Manufacturing, a subsidiary of ASM Pacific Technology, provides the most modern, flexible and configurable manufacturing execution system (MES) available. Critical Manufacturing MES helps manufacturers stay ahead of stringent product traceability and compliance requirements; reduce risk with inherent closed-loop quality; integrate seamlessly with enterprise systems and factory automation, and provide deep intelligence and visibility of global production operations. As a result, our customers are Industry 4.0 ready. They can compete effectively and profitably by easily adapting their operations to changes in demand, opportunity, or requirements, anywhere, at any time. For more information, visit www.criticalmanufacturing.com
About ASM Pacific Technology
As a global technology and market leader, ASMPT (HKEX stock code: 0522), develops and provides leading edge solutions and materials for the semiconductor assembly and packaging industries. Its surface mount technology solutions are deployed in a wide range of end-user markets including electronics, mobile communications, automotive, industrial, LED and alternative energy. Continuous investments in research and development help to provide our customers with innovative and cost-efficient solutions and systems that enable them to achieve higher productivity, greater reliability and enhanced quality.
Listed on the Hong Kong Stock Exchange since 1989, ASMPT is currently one of the constituent stocks on the Hang Seng Composite MidCap Index under the Hang Seng Composite Size Indexes, the Hang Seng Composite Information Technology Industry Index under Hang Seng Composite Industry Indexes, the Hang Seng Hong Kong 35 Index and the Hang Seng Global Composite Index. To learn more about ASMPT, please visit http://www.asmpacific.com