AVACO expands contract manufacturing service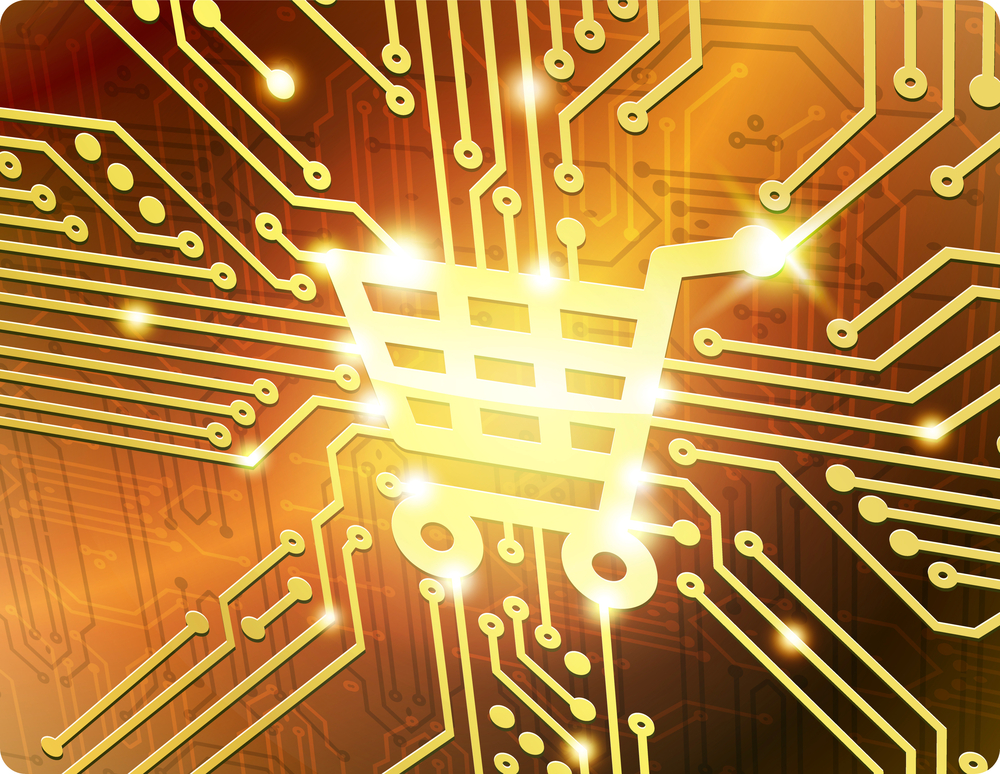 AVACO continues to expand its contract manufacturing service to target broader markets of the semiconductor equipment industry.

As a veteran contract manufacturer for the FPD, PV, battery, and additive manufacturing industries, AVACO will take on a new marketing initiative providing a highly cost-effective solution to various industries that require reliable repeatability control and automation capability for both R&D and mass production equipment.

FemtoMetrix, a leader in optical Non-Visual Defect (NVD) inspection for surface and buried defects, has recently entered into a manufacturing service agreement with AVACO Co., Ltd. to build Harmonic F-Series process control tools. Alon Raphael, CEO of FemtoMetrix, says, "By working with AVACO, FemtoMetrix has a world-class manufacturing Partner that can build our Harmonic F-Series metrology systems, reliably and repeatably. This will allow FemtoMetrix to continue improving our SHG technology and expand our application set within semiconductors and beyond." AVACO brings decades of experience in semiconductor capital equipment and contract manufacturing. The Harmonic F-Series tools are used for in-line process monitoring.
"AVACO anticipates phenomenal growth for the semiconductor equipment market that will also require greater flexible processes to meet product variations, and our company's background that encompasses high quality, reliable products, unparalleled service, and competitive prices will give the competitive edge for customer satisfaction for the CM and ODM demands," stated Chuck Kim, AVACO's Vice President & GM, Business Development.