Guerrilla RF launches into satellite communications market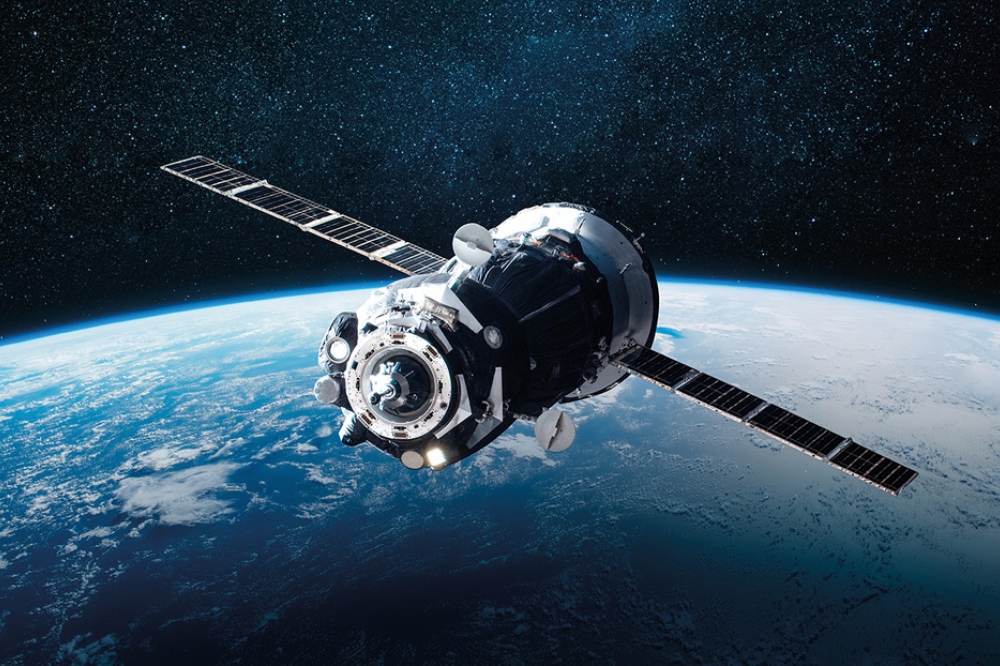 Guerrilla RF is entering into the rapidly growing satellite communications (SATCOM) industry.

According to Fortune Business Insights, the global SATCOM industry will grow from $29.98 billion in 2022 to $56.74 billion by 2029, a 9.54% compounded annual growth rate. Market growth will be driven by mobile applications and "Internet of Things" integration in a wide range of industries including agriculture, asset tracking, aviation, defense, energy, navigation, and weather monitoring.

Growth in satellite communications has also brought complex engineering challenges. With the move to smaller satellites in low Earth orbits, satellite components need to be compact and capable of higher operating frequencies along with complex modulation schemes — all while still ensuring robust signal fidelity in extreme temperature, radiation, and interference conditions.
Ryan Pratt, CEO and founder of Guerrilla RF commented, "We have always sought to meet the growing demand for connectivity by solving complex engineering challenges and producing high-performance semiconductors in the 5G, automotive, and cellular booster industries. Our approach to solving the unique application challenges of customers combined with a catalog of high-performance parts is what differentiates us from our competition and will allow us to take share in the rapidly growing SATCOM industry."