EUV Tech raises Series A funding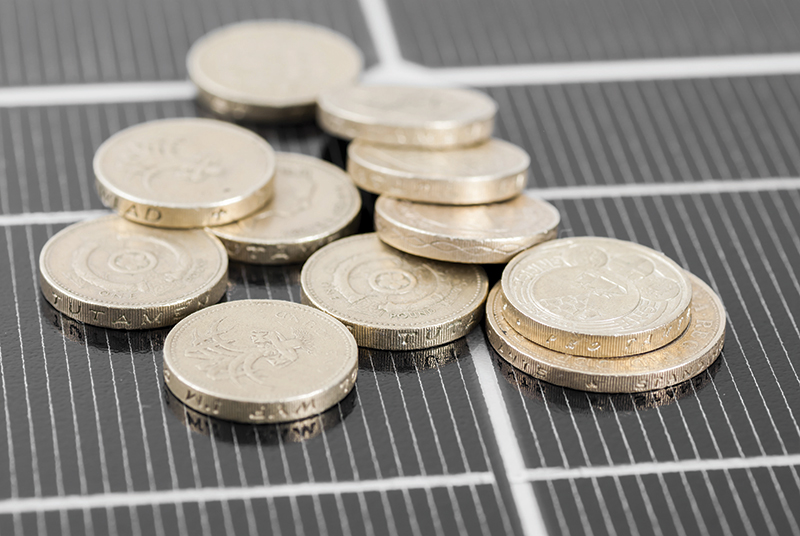 Capital to accelerate EUV Tech product roadmap in support of leading-edge semiconductor lithography.

EUV Tech has secured Series A funding led by Intel Capital. EUV Tech will use the capital to support its worldwide installed base of equipment, enhance its existing product line and deliver several new innovative products already under development. In conjunction with the financing, Sean Doyle, Intel Capital Managing Director, will join the board of directors to support the company's growth.

EUV Tech fuels the semiconductor manufacturing industry with metrology solutions using extreme ultraviolet (EUV) and soft x-ray techniques. The company develops and manufactures mask metrology equipment to enable high-volume manufacturing of advanced semiconductors using EUV lithography. Its broad range of equipment includes EUV reflectometers, EUV pellicle tools, EUV phase metrology tools, and EUV mask imaging tools. Manufacturers use EUV Tech tools to manufacture the latest generation of semiconductor chips enabling higher computing power, decreased power consumption, and size optimization in chips and consumer devices.
EUV Tech tools are found on the production lines at major semiconductor manufacturers worldwide. The company has held long-term partnerships with many semiconductor manufacturers, consortiums, research centers and suppliers.
"It is an exciting time for the semiconductor manufacturing industry, and EUV Tech is primed and stands at the forefront of this next era in semiconductor manufacturing," said Dr. Patrick Naulleau, CEO of EUV Tech. "We are thankful for and committed to our business partners and customers for their trust and support."
"As high volume manufacturing utilizing EUV lithography grows, demand for mask technologies grows as well," said Sean Doyle, Managing Director at Intel Capital. "EUV Tech plays an important role in supporting the EUVL ecosystem with a long history of manufacturing leading-edge tools for its worldwide customer base."
This financing round comes on the heels of a year of major accomplishments including, appointing Dr. Patrick Naulleau, Ph.D., as the new CEO, rapid growth in the way of personnel, new product offerings, and an increase in industry-leading research and development (R&D) initiatives. EUV Tech's latest product, the EUV N&K and Phase Measurement tool, was delivered to customers in the second half of 2022, and EUV Tech is set to further expand its product portfolio in 2023 and 2024.
The Series A funding will allow EUV Tech to improve and expand current product offerings, increase R&D resources and facilities, and support its global customer base.