Silectra appoint new CEO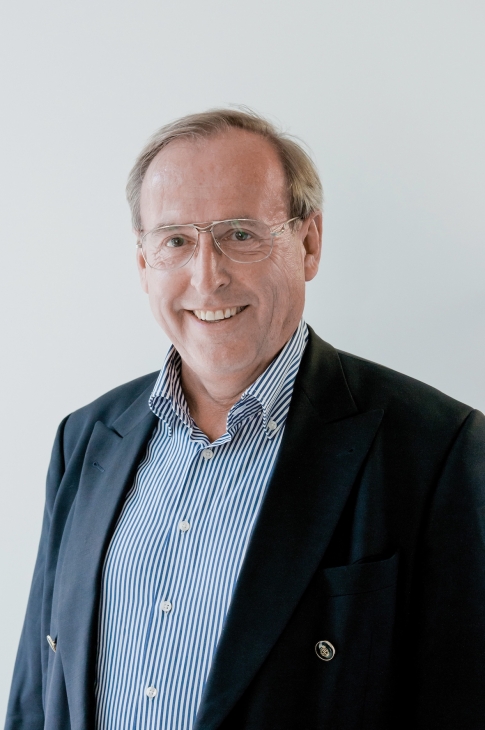 SILTECTRA GmbH, a technology specialist for kerf-less wafering, has a new CEO. Dr. Harald Binder is known as an expert in the semiconductor industry. His strategic goal is to prepare the company for entering the commercialization phase. He will work closely with Dr. Jan Richter, CTO, who has been responsible for technology and process development since 2011 and collaborated on more than 25 new patents since that time. Former CEO, Dr. Wolfgang Drescher, will join the Advisory Board and will continue to shape the company in his new role.
"Harald Binder is the industry expert we have been looking for. He brings many years of experience in strategic development and production optimization. It is precisely this experience that we need in order to take advantage of the imminent demand for power semiconductors and provide manufacturers with cost-effective wafering solutions," said Dr. Axel Thierauf, Partner of MIG Verwaltungs AG, whose MIG-Funds hold a majority stake in SILTECTRA GmbH.
Dr. Harald Binder started his career in the atom physics sector in 1977. He then entered the semiconductor industry at Siemens Semiconductor, where he was involved in the DRAM activities for several years. He continued his career in different management roles at M+W Zander, a leading construction company for semiconductor manufacturing sites. From 2006 to 2008, he was CEO of centrotherm thermal solution AG. Afterwards he joined the world leading equipment manufacturer Applied Materials as Vice President and General Manager. In the last five years, he supported the business and strategy development of several companies in the semiconductor sector as an independent consultant.
SILTECTRA processes high-quality semiconducting material to create wafers for the chip industry without loss of material. The special laser process, which SILTECTRA has pioneered, is based on a chemical-physical process where thermal stress generates force that splits the material along the desired plane. Compared to conventional methods such as sawing, the process cuts material loss by more than 90%. SILTECTRA's technology is therefore particularly advantageous when very cost-intensive semiconductor materials such as silicon carbide are used.
"Depending on the material, the substrate allocates between 5 and 50 percent of the cost of a single device. Our COLD SPLIT technology makes the new chip generation for power electronics up to 15 to 20 percent less expensive. Those cost benefits will accelerate the market penetration of future applications like 5G, wireless charging or electro mobility," said the SILTECTRA CEO Dr. Harald Binder.
Since September 2016, SILTECRA has been operating a pilot process for cleaving semiconductor materials in Dresden. The company is currently developing a system and a relating process to meet high volume manufacturing requirements. That is expected to be available by Q3 2017 in the new SILTECTRA building.