KLA-Tencor Patterning Control Systems For Sub-7nm IC Manufacturing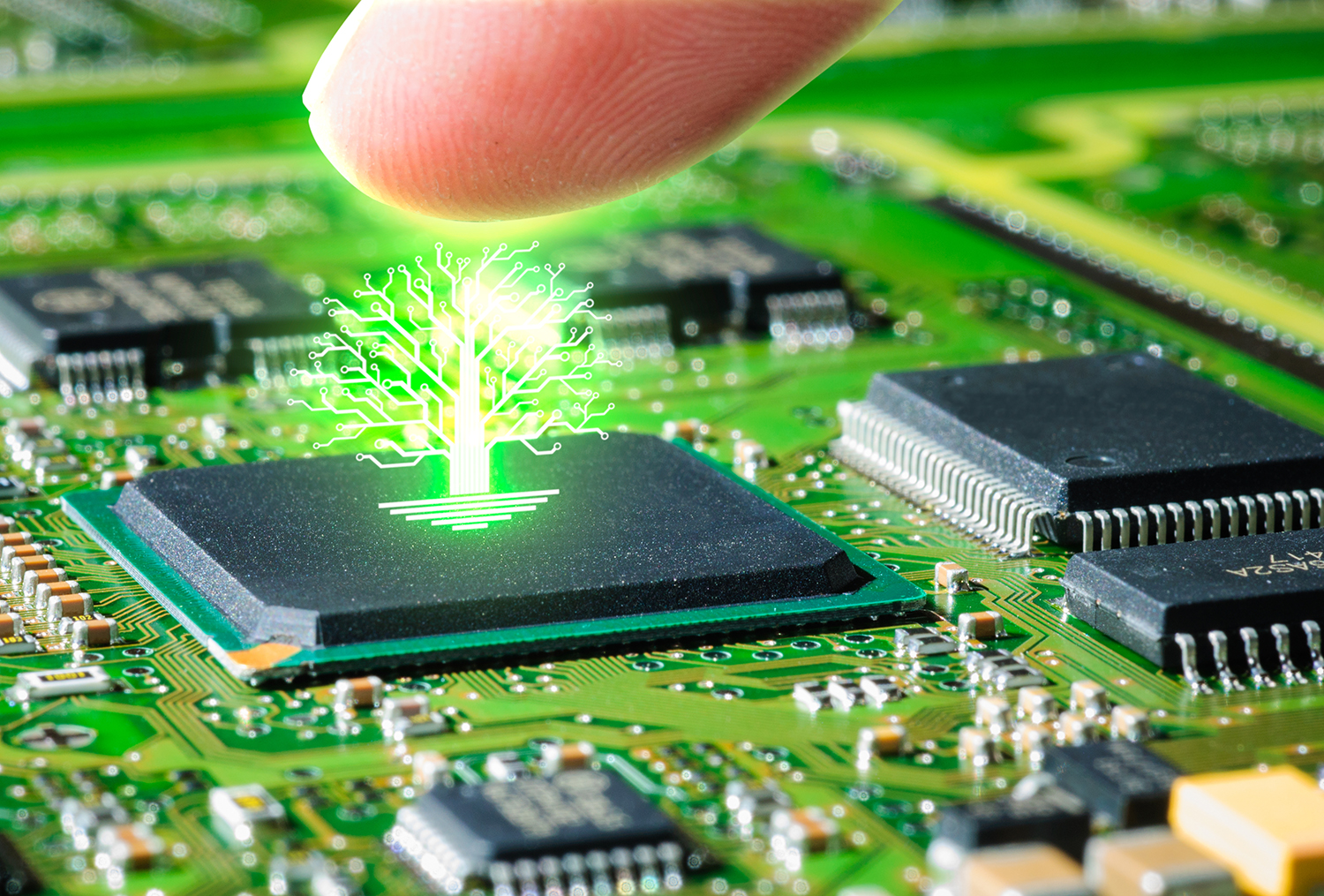 KLA-Tencor has introduced five patterning control systems that help chipmakers achieve the strict process tolerances required for multi-patterning technologies and EUV lithography at the sub-7nm logic and leading-edge memory design nodes.
Within the IC fab, the ATL (Accurate Tunable Laser) overlay metrology system and the SpectraFilm F1 film metrology system characterize processes and monitor excursions during fabrication of finFET, DRAM, 3D NAND and other complex devices. The Teron 640e reticle inspection product line and the LMS IPRO7 reticle registration metrology system facilitate development and qualification of EUV and advanced optical reticles at mask shops. The 5D Analyzer X1 advanced data analysis system is the foundation of an open architecture approach that supports fab-customized analyses and real-time process control applications. These five new systems extend KLA-Tencor's diverse portfolio of metrology, inspection and data analysis systems that enable identification and correction of process variations at the source.
"At the 7nm and 5nm design nodes, it is becoming increasingly difficult for chipmakers to find specific sources of on-product overlay error, critical dimension non-uniformity and hotspots," said Ahmad Khan executive vice president of the Global Products Group at KLA-Tencor. "Our customers are looking beyond scanner corrections to understand how variations from all reticle and wafer process steps affect patterning. Through open access to fab-wide metrology and inspection data, IC engineers can quickly pinpoint and manage process issues directly where they occur. Our systems, such as the five introduced today, deliver our strongest technology to our customers' experts, enabling them to drive down the patterning error contributions of every wafer, reticle and process step."
The five new systems that support patterning control for sub-7nm design node devices include: "¢ The ATL overlay metrology system utilizes unique tunable laser technology with 1nm resolution to automatically maintain highly accurate and robust overlay error measurements in the presence of process variations, supporting fast technology ramps and accurate wafer disposition during production. "¢ The SpectraFilm F1 film metrology system employs new optical technologies that determine single- and multi-layer film thicknesses and uniformity with high precision to monitor deposition processes in production, and deliver bandgap data that predict device electrical performance earlier than end-of-line test. "¢ The Teron 640e reticle inspection product line incorporates optical, detector and algorithm enhancements that detect critical pattern and particle defects at high throughput, advancing the development and qualification of EUV and optical patterned reticles in leading-edge mask shops. "¢ The LMS IPRO7 reticle registration metrology system leverages a new operating mode to accurately measure on-device reticle pattern placement error with fast cycle time, enabling comprehensive reticle qualification for e-beam mask writer corrections and reduction of reticle-related contributions to device overlay errors in the IC fab. "¢ The 5D Analyzer X1 data analysis system offers an extendible, open architecture that accepts data from a wide range of metrology and process tools to enable advanced analysis, characterization and real-time control of fab-wide process variations.
ATL, SpectraFilm F1, Teron 640e, LMS IPRO7 and 5D Analyzer X1 are part of KLA-Tencor's unique 5D Patterning Control Solution, which also includes systems for patterned wafer geometry measurements, in-situ process measurements, critical dimension and device profile metrology, lithography and patterning simulation, and discovery of critical hotspots. Several ATL, SpectraFilm F1 and 5D Analyzer X1 systems are in use at leading-edge IC manufacturers worldwide, supporting a range of patterning control applications. Through upgrades and new tool shipments, the Teron 640e and LMS IPRO7 expand KLA-Tencor's strong installed base of reticle inspection and metrology systems in advanced mask shops. To maintain the high performance and productivity demanded by IC manufacturing, ATL, SpectraFilm F1, Teron 640e, LMS IPRO7 and 5D Analyzer X1 are backed by KLA-Tencor's global comprehensive service network. More information on the five new systems can be found on the advanced patterning control web page.