Orbotech's SPTS Technology Chosen By Chipmore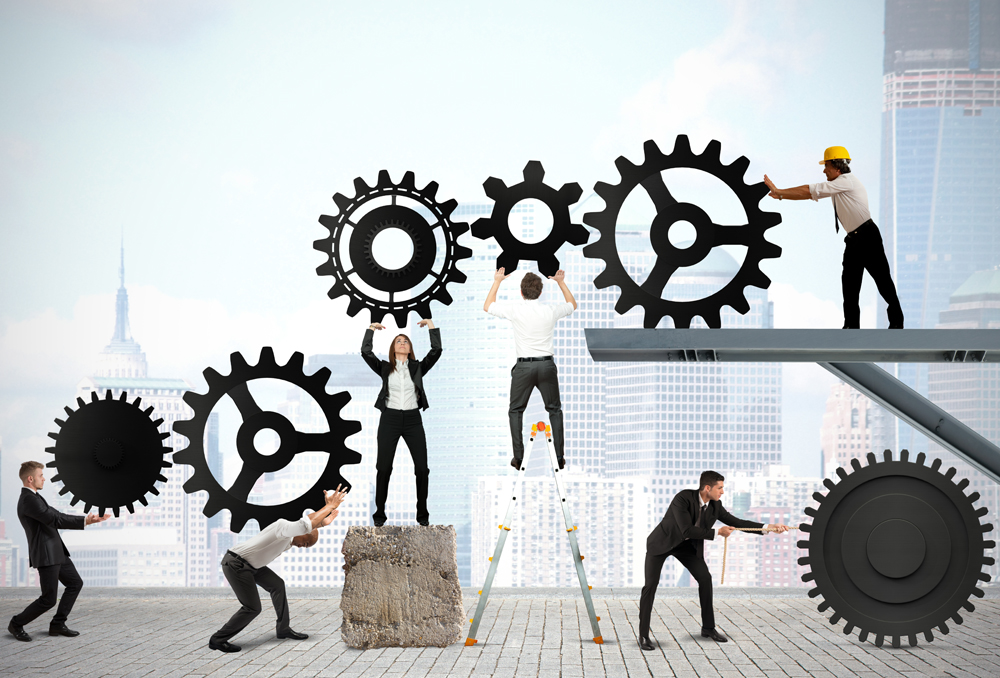 SPTS Technologies, an Orbotech company and supplier of advanced wafer processing solutions for the global semiconductor and related industries, has announced that it has been selected by Chipmore Technology Corporation Limited, an LCD driver integrated chip (IC) packaging specialist, to supply physical vapor deposition (PVD) solutions for the under bump metallization (UBM) and redistribution layers (RDL) for their flip-chip packaging line.Chipmore chose the Sigma fxP PVD solution for their new copper (Cu) bumping line, as it provides superior results and lowest cost of ownership over competitor systems.
"Consumer demand for high-end smartphones and other mobile devices with higher resolution screens are driving the rapid growth of advanced display driver IC's," stated Mr. Kevin Crofton, Corporate Vice President at Orbotech and President of SPTS Technologies. "Our Sigma fxP PVD system provides Chipmore with the most cost effective means to expand their bumping capacity to meet the demand from display-driver IC manufacturers."
Mr. Sampus Yang, Vice President at Chipmore stated: "Chipmore offers a range of bumping solutions for our global customers, ranging from high-end gold bumping to cost-effective copper bumping for flip chip packaging. SPTS's Sigma fxP PVD system produces high quality copper pillars with excellent throughput and low cost of ownership, which allows us to remain competitive in a highly cost-sensitive market. The additional bumping capability will allow us to capitalize on consumers' growing appetite for higher resolution LCD displays and strengthen our reputation as a top packaging services company."