ASM Announce Share Buyback Program Of Up To €250 Million.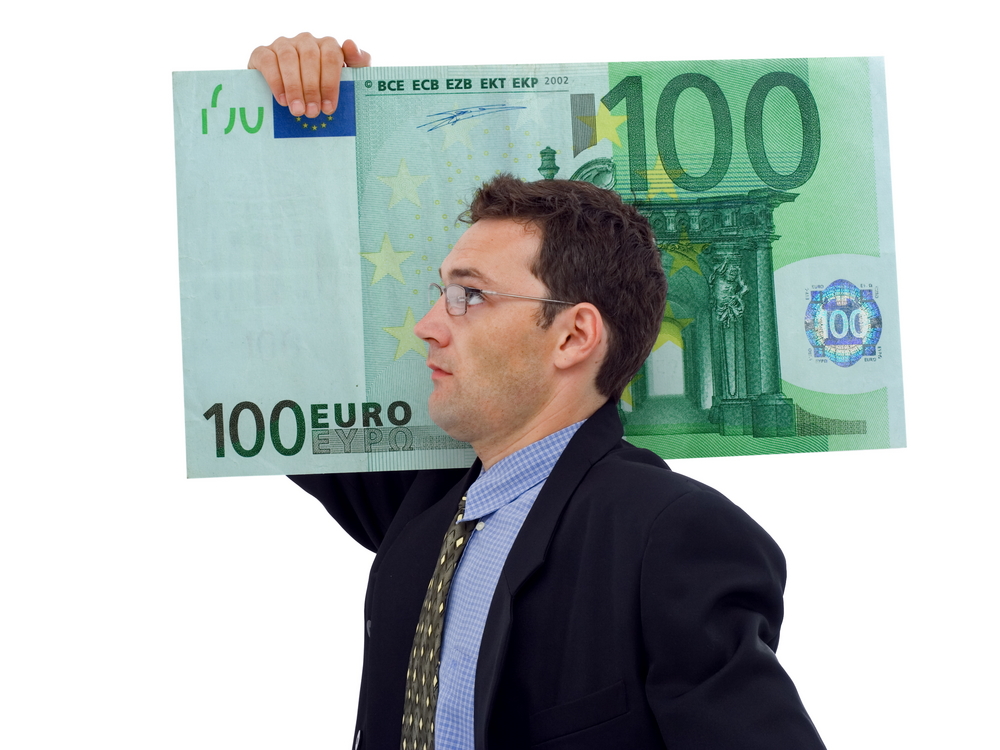 ASM International N.V. has announced that it will commence a share buyback program of ASMI's common shares up to €250 million. This program follows on ASMI's announcement on April 24, 2017, that the proceeds of approximately €248 million of the partial secondary placement of shares of ASM Pacific Technology Ltd are intended to be used for a new share buyback program.
The previous €100 million share buyback program that was announced on October 26, 2016, was completed on August 31, 2017. This share buyback program will be executed by a third party. The program will commence on September 21, 2017, and will end as soon as the aggregate purchase price of the common shares acquired by ASMI has reached €250 million, but ultimately on November 25, 2018. ASMI strives to complete the program well before that date. The program will in any event take place within the mandate given by the shareholders during the Annual General Meeting of Shareholders of May 25, 2017.
ASMI has the intention to reduce its capital by withdrawing the repurchased shares after having received the approval from its shareholders. The repurchase program is part of ASMI's commitment to use excess cash for the benefit of its shareholders.