ClassOne Announce New Financing Program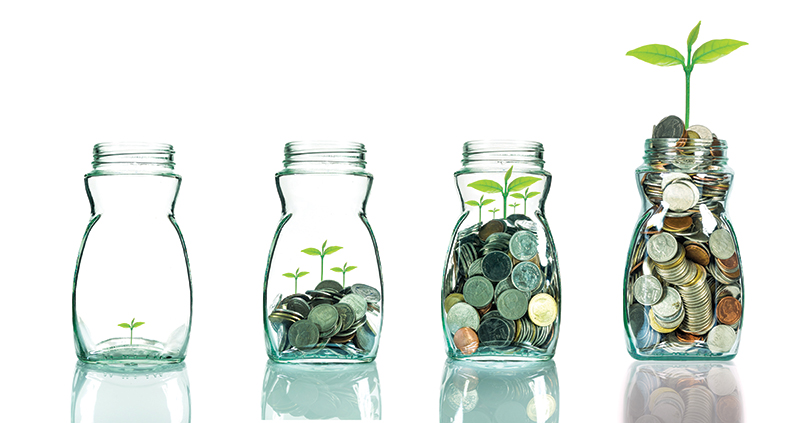 ClassOne Group, provider of semiconductor processing systems, has announced a special new financing program that seeks to give more attractive options to equipment purchasers. ClassOne stated that the new financing program can eliminate the upfront cash outlay typically associated with equipment purchases, instead allowing more affordable and budgetable monthly payments. The new financing options will include capital leases, fair-market-value leases, term loans, payment deferrals and bridge-to-budget solutions.
ClassOne has developed its new program in association with First American Vendor Finance, one of the nation's largest and most highly respected equipment finance providers. The new financing program will be available both to current and future ClassOne customers.
"Our goal is to make it easier for users "" especially budget-limited users "" to acquire the tools and technology they need to achieve more profitable revenues," said Byron Exarcos, CEO of ClassOne Group. "By integrating affordable new financing options directly into the equipment purchase process we can provide buyers with more attractive, more turnkey solutions "" and put their new tools to work more quickly." The new financing program will be available both for ClassOne Technology and ClassOne Equipment purchases. ClassOne Technology provides new wet-chemical process tools specifically for ≤200mm wafer users, delivering advanced technology for the production of MEMs, power devices, RF, LEDs, photonics, sensors, microfluidics and other emerging technologies.
ClassOne Equipment supplies the industry with certified high-quality refurbished systems, including major-name tools that cover a broad range of processing and metrology needs.