Branching Out From Silicon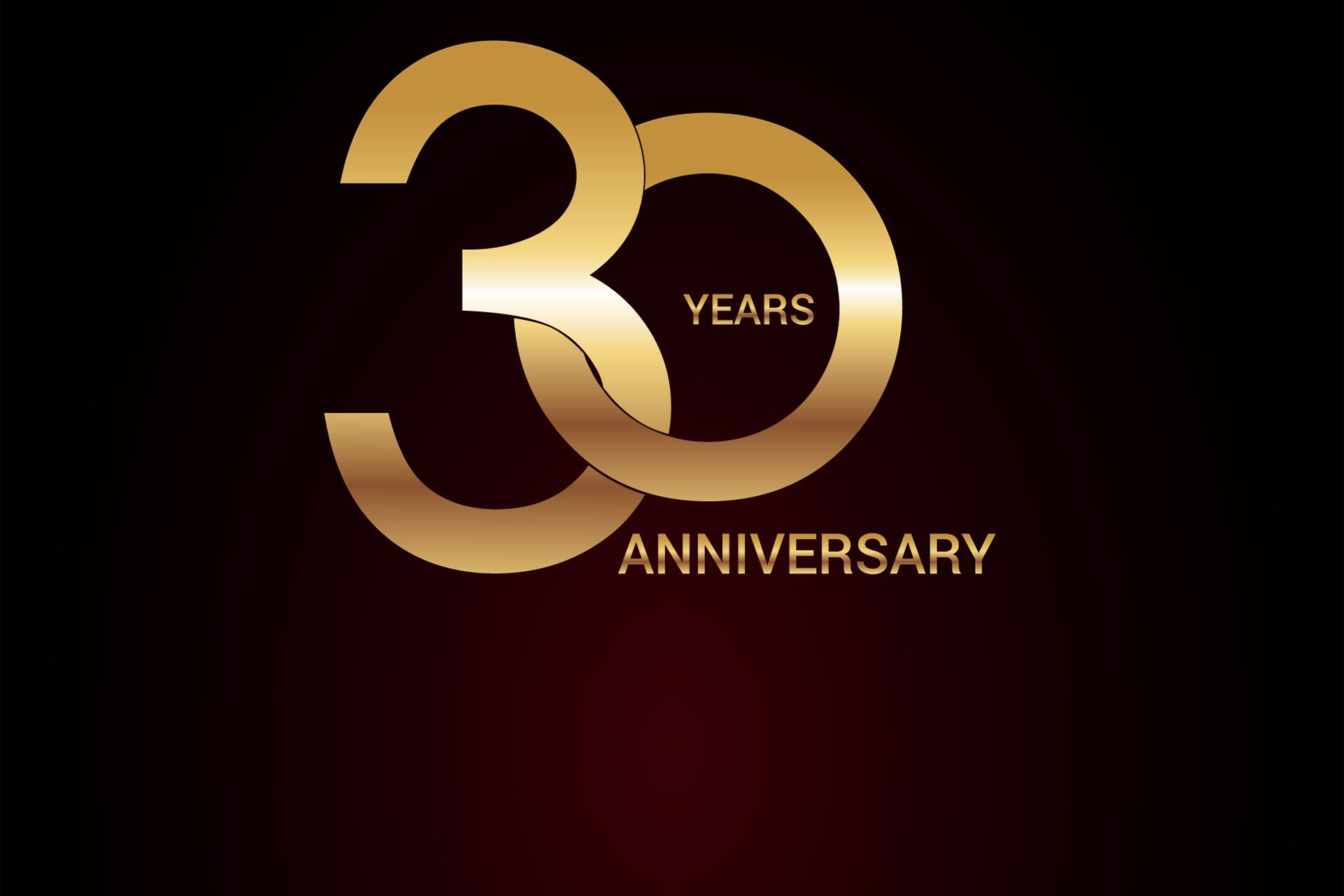 Will Newport Wafer Fab become the world's first silicon and compound semiconductor foundry? Richard Stevenson reports
It's uplifting to take control of your own destiny. Just ask the leaders of Newport Wafer Fab. They have worked at this site for many years, including those when it was owned by Infineon Technologies for processing silicon and GaN-on-silicon wafers. And now, following the purchase of the facility from the German electronics powerhouse in September 2017, they are delighting in taking the helm.

"It's a very exciting time for everybody," remarks General Manager Paul James, who started work at the facility as a consultant just over five years ago, took a permanent position in November 2013 to lead the engineering teams, and has been subsequently promoted to run the site.

Part of this excitement is that the acquisition -supported by financing from HSBC, the Welsh government and a private investors - has led to the securing of around five hundred jobs. But that's by no means the only reason that James is upbeat.

"We have also got a clear roadmap to move within the [compound semiconductor] cluster environment in South Wales to new and novel technologies. They typically command a higher margin, and from an engineering perspective, are more interesting."

Today, efforts at Newport Wafer Fab are focused on fulfilling orders from Infineon's two-year supply deal, which could be extended if it is mutually convenient for both parties. The work involves producing thinned, back-metalised tested wafers in which the die have been singulated.

As Infineon has shifted its GaN-on-silicon production to another foundry, only silicon wafers are now being processed at Newport Wafer Fab. However, James and his colleagues are planning to soon branch out into the processing of wafers that feature compound semiconductor heterostructures on silicon.

"What excites us is that is we are in the right space at the right time in the cluster," enthuses Sam Evans, Director of QM and External Affairs.

For the team at Newport Wafer Fab, given their experience, the obvious starting point for this endeavour is the processing of GaN-on-silicon wafers.

There is much to be said for this move, given the great market potential for GaN-on-silicon. And although many firms are claiming to own key intellectual property and patent disputes could follow, this should not be detrimental to Newport Wafer Fab.

"In our case, we're a foundry," argues James. "We expect our customers to indemnify us against any IP claims arising from processing wafers on their behalf. Typically, the patents around the GaN are more in the epi itself, and particularly the lattice-matching layers. We don't have epi, and we rely on other sub-contractors to provide that."

While efforts may begin with GaN-on-silicon, the aim is to expand to cover other compound semiconductor technologies. "We are in the process of assessing a number of opportunities, to see where they coalesce around particular compound semiconductor solutions and particular wafer sizes," argues James.

As the more complicated technologies will require capital investment and some niche pieces of equipment, he says that it will take some time before these services can be offered.

The good news, however, is that the cost of introducing this may not be that high. "It could be relatively modest," claims James," depending on which flavour of technology we choose to invest in."

Graham Neil, Director of Sales and Marketing, adds: "One of the key things there is that we have got some procedures in place when introducing compound semiconductor materials into an existing fab." Fail do this, and there is the risk that contamination can take place, leading to degraded device performance.
Experienced employees

Customers that chose to work with Newport Wafer fab will benefit from the tremendous level of experience of many of the engineers.

"The average experience in semiconductors is fifteen years, so that's a huge benefit," argues Neil. "A lot of those were engineers when Newport was operating as a foundry many years ago, and it's bringing back all those skills to develop new technologies."

Many of these employees will have seen a great deal of change while they have worked at the 28 acre campus. While most would not have been there in 1982, when Inmos opened the site, a good number would have been there in the 1990s when it operated as a silicon foundry, prior to being bought by International Rectifier for developing GaN products in 2005 (see "A brief history of Newport Wafer Fab" for more details).

The workforce has showed considerable loyalty during the last few years. Uncertainty over their future would have surfaced in early 2015, when Infineon decided that the fab did not fit in to its long-term plans: it would use it for production for two years, and then try to find a buyer.

"We lost a handful of employees during the Infineon phase, once the scheduled closure and sale was announced," says James. "There was a retention program in place from Infineon, which retained the majority of the staff."

In the last few months some staff have left, and Newport Wafer Fab is now actively recruiting equipment, process and device engineers. "We need them for not only supporting the existing technologies under the supply agreement, but also transferring in and developing new ones," explains James. As the compound semiconductor cluster takes off, it is possible that some of the engineers from Newport Wafer Fab will be tempted to take up exciting new opportunities at other firms just a few miles down the road.