Nanometrics And Rudolph Announce Merger Agreement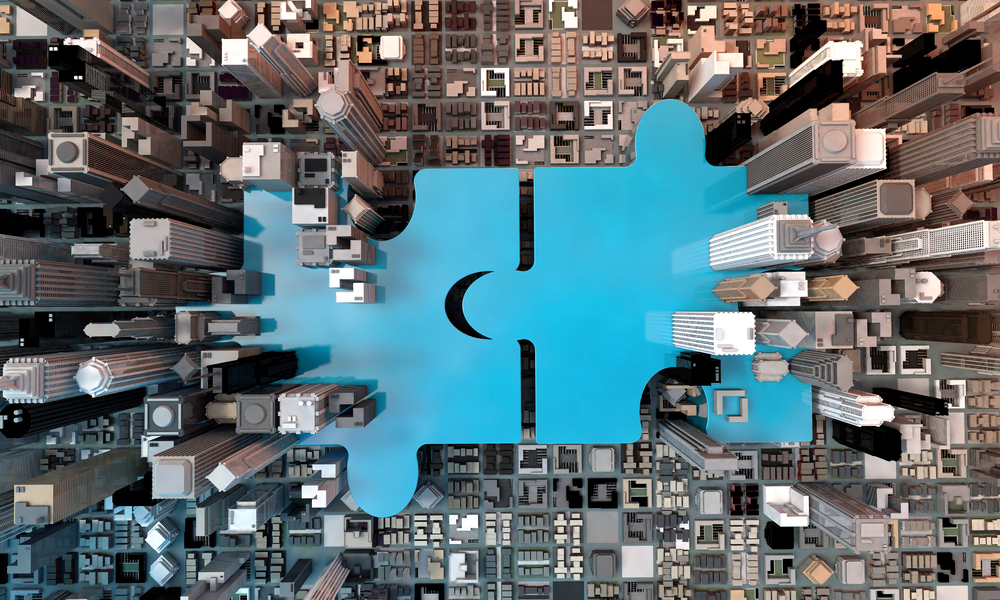 Nanometrics, a provider of advanced process control metrology and software analytics, and Rudolph Technologies, a leading provider of semiconductor process control systems, lithography equipment, and software for wafer fabs and advanced packaging facilities, today announced that they have agreed to combine in an all-stock merger of equals transaction. The merged company will be a premier end-to-end metrology, inspection, process control software, and lithography equipment provider for the semiconductor industry and other advanced markets.
Under the terms of the agreement, which was unanimously approved by the Boards of Directors of both companies, Rudolph stockholders will receive 0.8042 shares of Nanometrics common stock for each Rudolph share. Upon completion of the merger, current Nanometrics stockholders will own approximately 50% and current Rudolph stockholders will own approximately 50% of the combined company.
Rudolph CEO Michael Plisinski will serve as Chief Executive Officer and Rudolph CFO Steven Roth will serve as Chief Financial Officer of the combined company, alongside a highly experienced leadership team comprised of executives from both companies. The Board of Directors will be led by Nanometrics director Christopher Seams and will have 12 directors, consisting of six from each existing Board. The combined company will be headquartered in Wilmington, Massachusetts and will maintain a strong presence at Nanometrics' headquarters in Milpitas, California.
Nanometrics President and Chief Executive Officer, Pierre-Yves Lesaicherre said, "Nanometrics has a long history of innovation in the field of optical metrology, pioneering the use of scatterometry for semiconductor process control. In recent years, we have established a strong position in optical critical dimension metrology, enabling the ramp of advanced technology nodes by each of the major semiconductor manufacturers worldwide. Our merger announced today with Rudolph marks the culmination of our respective businesses' growth, diversification, and increased scale. We believe the combined global support organizations, technology development teams and product portfolio will create a unique, end-to-end solution provider across the entire semiconductor fabrication process. The combined company will be able to provide improved device yield at reduced manufacturing cycle time, supporting the accelerated product life cycles in the semiconductor and other advanced markets."
Rudolph Chief Executive Officer, Michael Plisinski added, "This strategic transaction brings together two successful and complementary teams and product portfolios. Nanometrics' metrology portfolio is a strong strategic fit with Rudolph's current diversified product lines including software, inspection, metrology, and lithography. Our current set of products has already created integrated solutions for the advanced packaging market, and we expect to develop new integrated solutions for customers as we are able to draw from an even larger set of products in the future. Our customers are consolidating and rapidly innovating across the complete value chain from front-end fabrication to packaging. Bringing these two successful and complementary teams together enables us to solve our customers' high-value problems in the years ahead. We look forward to joining forces to leverage our respective strengths and talented teams to benefit all stakeholders."