Silicon wafer shipments fall for 4th consecutive quarter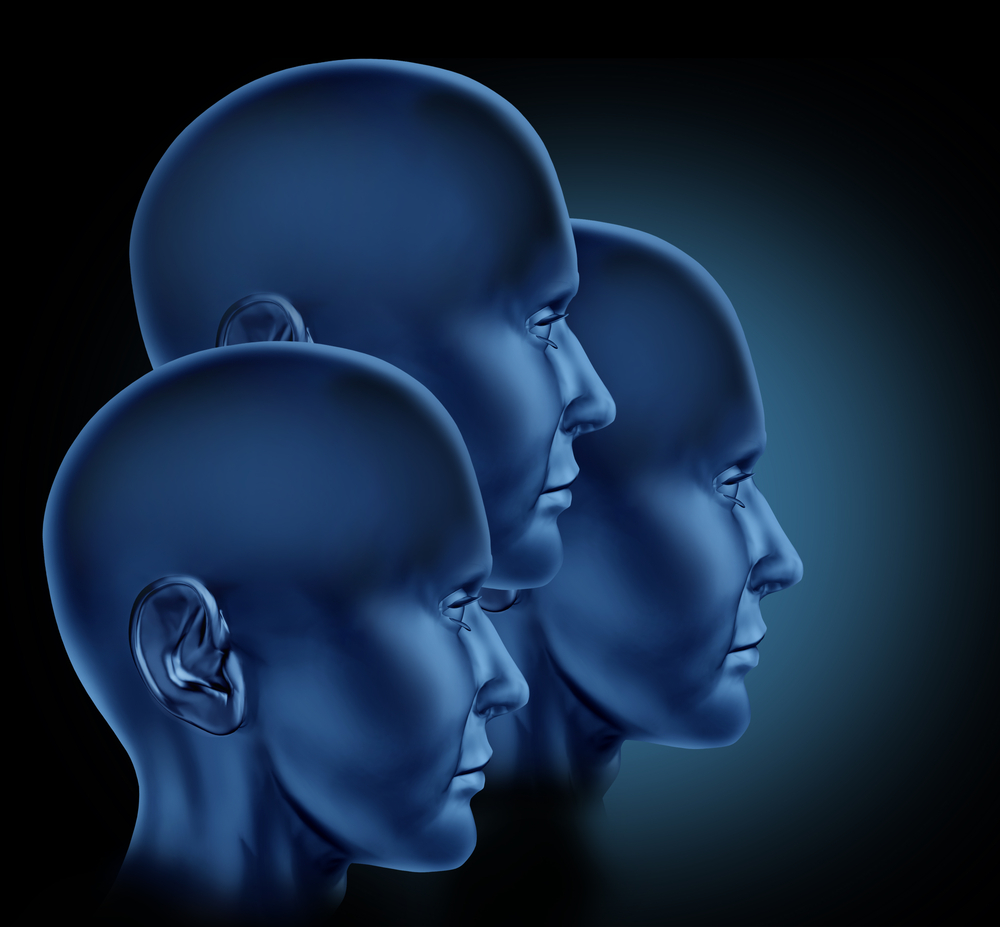 Manufacturers in Taiwan and the SEMI international trade group report that continued world economic tensions along with concerns over US / China tariffs and IP protection have pushed total silicon wafer shipments down for the fourth consecutive quarter. Mark Andrews, Technical Editor, SiS
While SEMICON Europa reached its stride alongside productronica in Munich, Germany today, the SEMI trade group and manufacturers in Taiwan independently reported a continued slide in silicon wafer shipments. These events together highlight the fact that while the worldwide semiconductor market remains strong, manufacturers are nevertheless feeling the effects of a prolonged trade dispute between the US and China that centers around IP protection and balance of trade parameters.
According to 11th November 2019 reports in DigiTimes from Taiwan, silicon wafer shipments are expected to remain in 'low gear' during fourth quarter 2019 as end use customers of wafer fabs reduce consumption to put a more positive spin on year-end financial settlements, say industry sources.
The magazine reported that due to the effects of the US-China trade dispute, many wafer customers have failed to honor procurement contracts inked with silicon wafer suppliers; this trend started taking hold in the second quarter of 2019. Shipments of 12-inch (300mm) wafers picked up slightly in the third quarter thanks to strong demand from TSMC to support its 7nm and 5nm production, sources said.
While 12-inch silicon wafers are typically used to produce processing and memory chips for high volume end use applications including handsets and memory chips for wide-ranging devices; 8-inch (200mm) wafers see much wider applications including automotive electronics and sensors; a diverse range of consumer and commercial electronic devices as well as power control and conversion products. Accordingly, demand for 8-inch wafers is seen by many experts as a better gauge of the overall global economic outlook for IC manufacturers.
Most suppliers are still reporting high inventories of 8-inch wafers amid sluggish fourth quarter shipments and pull-ins by customers. Industry observers predict the market will take two quarters to digest inventories once the global economy starts to turn around.
The day after the Taiwanese report, SEMI offered up its take on the fourth consecutive quarterly decline in wafer shipments, stating in a 12th November news release that worldwide silicon wafer area shipments totaled 2,932 million square inches in the third quarter of 2019, down 1.7 percent from the 2,983 million square inches shipped in the second quarter of the year and 9.9 percent lower than shipments during the same period in 2018. Data was reported by the SEMI Silicon Manufacturers Group (SMG) in its quarterly analysis of the silicon wafer industry.
"Global silicon wafer shipments continue to ship at lower volumes relative to last year's record levels," said Neil Weaver, chairman of SEMI SMG and vice president of Product Development and Applications Engineering at Shin Etsu Handotai America. "Ongoing geopolitical tensions and the overall economic slowdown have negatively impacted silicon demand for the year."
Many new 8-inch silicon wafer plants in China are set to kick-off volume production in 2020; however, these moves are expected to have only limited impact on major suppliers worldwide given that existing Chinese 8-inch wafer suppliers still have room for yield improvement, sources said. The additional Chinese manufacturing plants coming online could actually depress global prices, some researchers argue. But since many Chinese plants are expected to produce chips for internal consumption it is unclear how much this added capacity may affect global pricing and sales beyond PRC borders.
Earlier in November, the Chinese commerce ministry in Beijing announced that China and the United States had agreed in principle to 'cancel' tariffs imposed during the course of their ongoing trade dispute. After the news broke, nothing substantial came in the days that followed, with Chinese semiconductor executives remaining skeptical that the disputes will be resolved completely anytime soon. Manufacturers at an industry conference in Shanghai on 7th November said they were previously aware of a 'potential truce' that could be a positive step towards an ultimate resolution, but skepticism remains until a formal arrangement is announced by both governments.
After more than a year of tariff threats, proposed restrictions, new tariffs and counter actions affecting each country's companies (and technologies), the situation has by now conditioned the global electronics industry to accept what some described as a state of 'permanent uncertainty' that pervades many semiconductor related business environments on both continents.
The United States and China are under pressure to reach an interim deal. China's growth has this year slowed to its lowest level for three decades, posing a substantial drag on the global economy, while threats of a recession in the US has led to multiple interest rate reductions by the US Federal Reserve Bank. Presumably, if the two governments decide on a major rollback of existing tariffs, the deal would have a broader beneficial economic impact that could also buoy the prospects of technologies companies in Asia, the Americas and Europe.