Panasonic sells chip business to Nuvoton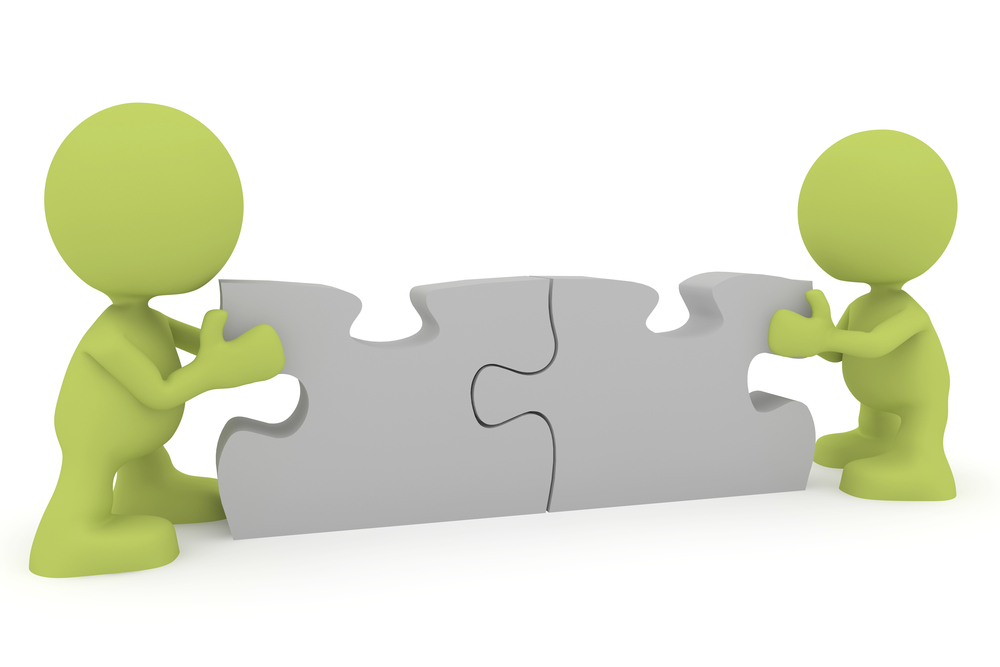 Panasonic Corp has announced a $250 million deal to sell its semiconductor business to Nuvoton Technology Corp., a Taiwanese chipmaker that supplies silicon for Dell Technologies Inc. and other major tech firms.
Panasonic is selling its Panasonic Semiconductor Solutions group, the unit's intellectual property and its 49% stake in a joint venture that operates three Japanese chip fabrication facilities. Nuvoton is also buying out the stake of the joint venture's other owner, Israel-based Tower Semiconductor Ltd., for an undisclosed sum not included in the deal's $250 million price tag.
Panasonic Semiconductor Solutions is a maker of power management chips used to control the flow of electricity inside mobile devices, electric cars and other systems. The unit also offers a variety of other integrated circuits including image sensors for cameras, though some of those secondary product lines were sold off in a separate deal earlier this year.