ULVAC and Silex Microsystems Sign Joint Development Agreement for MEMS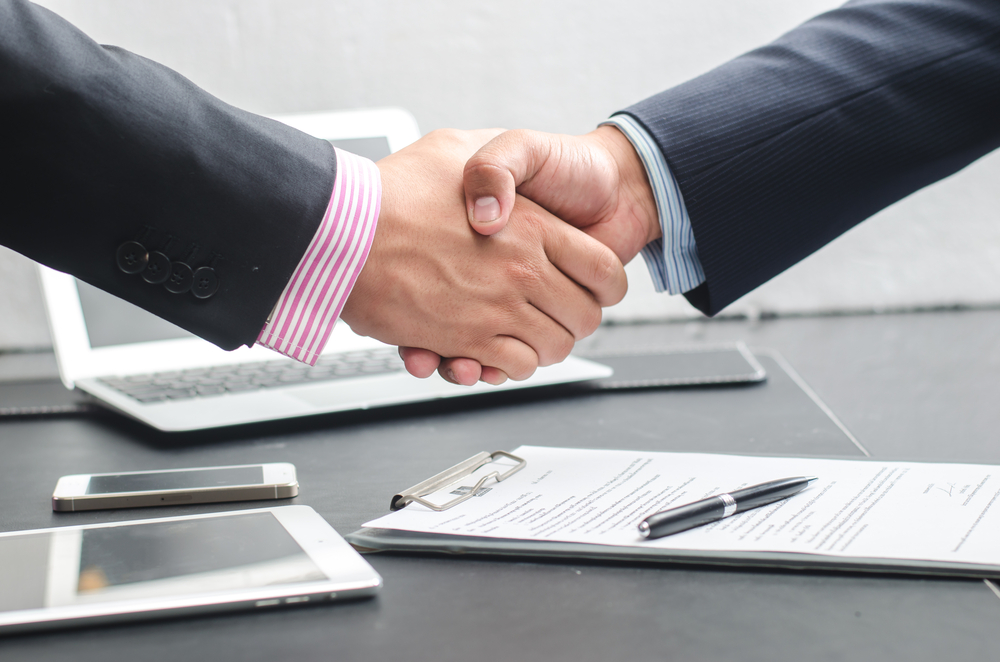 ULVAC, Inc. (ULVAC), headquartered in Kanagawa, Japan and lead by CEO Setsuo Iwashita and SILEX Microsystems AB (Silex), headquartered in Järfälla, Sweden and lead by CEO Edvard Kälvesten, have announced they have signed an agreement to develop a production thin film piezoelectric process (PZT) for MEMS actuators and sensors with cutting edge performance and reliability.
Silex Microsystems, a World leading MEMS foundry, has more than a decade of experience working with PZT and has now selected ULVAC's SME-200 sputtering system for the mass production of MEMS devices. With the growth of MEMS technology, sensors and actuators that use piezoelectric device have been developed and commercialized in recent years. ULVAC believe that MEMS manufacturing technology, such as thin-film deposition and dry etching will be the key factor in producing high quality piezoelectric devices in the years to come.