Efinix's Trion FPGA Silicon Platform Expands Into Europe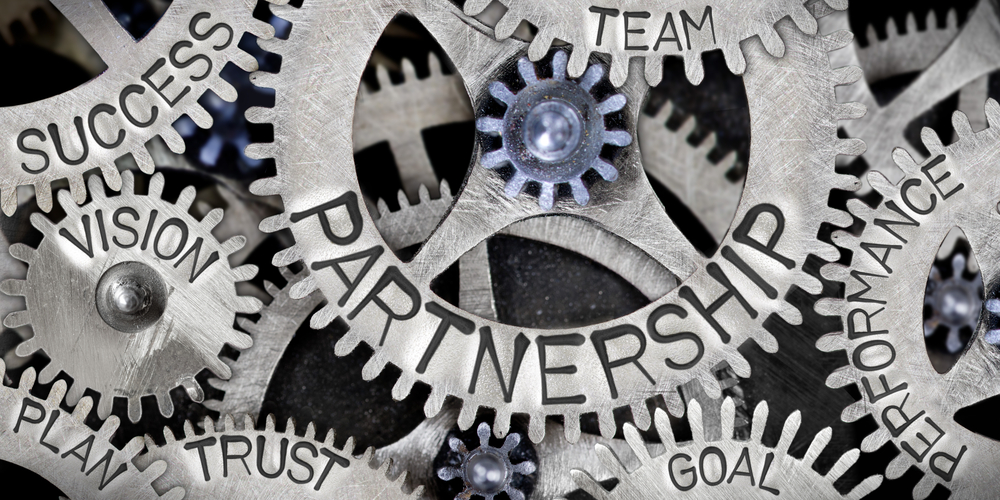 Efinix, an innovator in programmable product platforms and technologies, and ViMOS Technologies, an innovative semiconductor distributor, today announced a partnership to distribute Efinix's Trion FPGA silicon platform to local customers in regional markets across Central Europe.

"ViMOS' deep technical know-how and extensive experience designing and delivering innovative solutions for customers is a perfect match to extend our Trion FPGA silicon platform into European markets," said Harald Werner, European sales director at Efinix, who recently joined the company to increase its focus on Europe.
ViMOS' focus is on PMIC (Power Management ICs), communication circuits (DVB, GPS + antennas) and interfacing ICs (MIPI, HDMI, DP, LVDS). Now, including the Efinix Product line, the partnership will extend ViMOS' active Line card not only in the imaging area, but also applications in the industrial, automotive and telecom sectors for European customers .
"Our focus is on offering innovative solutions to customers," said Axel Krepil, managing director of ViMOS Technologies. "Efinix's Trion FPGA Platform driving the future of edge computing is an exciting new technology with small form factor, lower power, and priced for high-volume production, for our semiconductor experts to do just that."
Efinix's products, with its disruptive Quantum technology at its heart, are immediately available to ViMOS customers delivering a 4X Power-Performance-Area advantage over traditional FPGA technologies.