Jenoptik Intends To Acquire Berliner Glas Medical And SwissOptic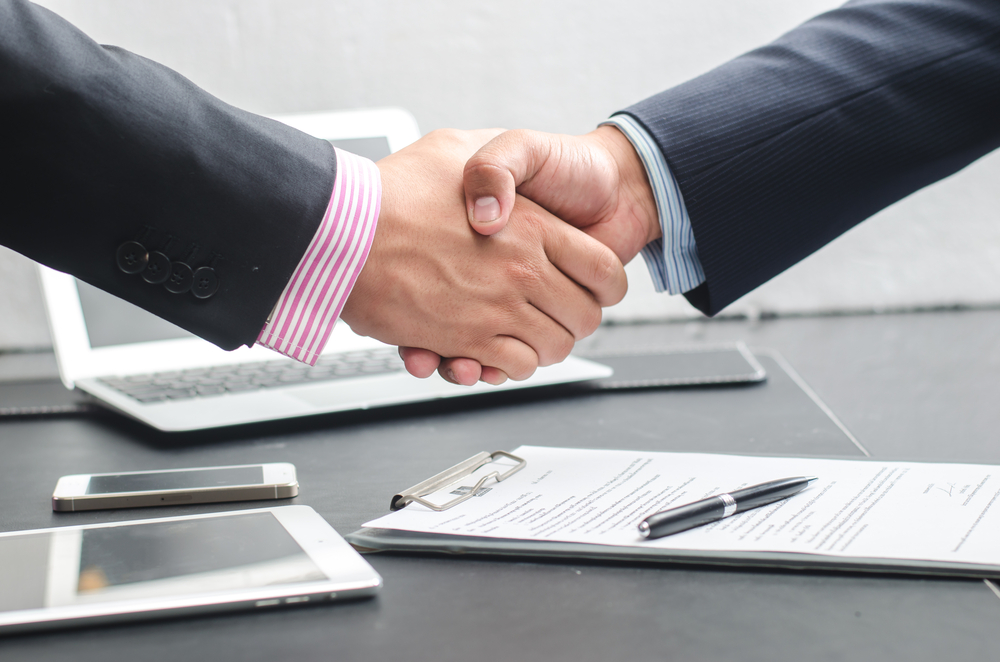 Jenoptik AG is set to acquire from Berliner Glas GmbH, a 100 percent subsidiary of ASML Holding N.V.
Overall, Berliner Glas Medical and SwissOptic currently employ around 500 people worldwide. The transaction is still subject to approval from the German antitrust authorities. Closing is expected in December 2021.
"With this strategic acquisition we will strengthen our global and fast-growing photonics business thus significantly expanding our already strong semiconductor equipment business, and, in particular, our highly attractive medical technology business," says Stefan Traeger, President & CEO of Jenoptik AG.
"We are pleased to have reached this agreement whereby Jenoptik will acquire the Medical Applications and SwissOptic business of Berliner Glas (part of ASML)," says Andreas Nitze, CEO of the Berliner Glas Group. "We are convinced that the combined businesses are well positioned to realize the potential we see for the business and will offer the best environment for its employees."