Infineon Revenue Up In Q2 FY 2022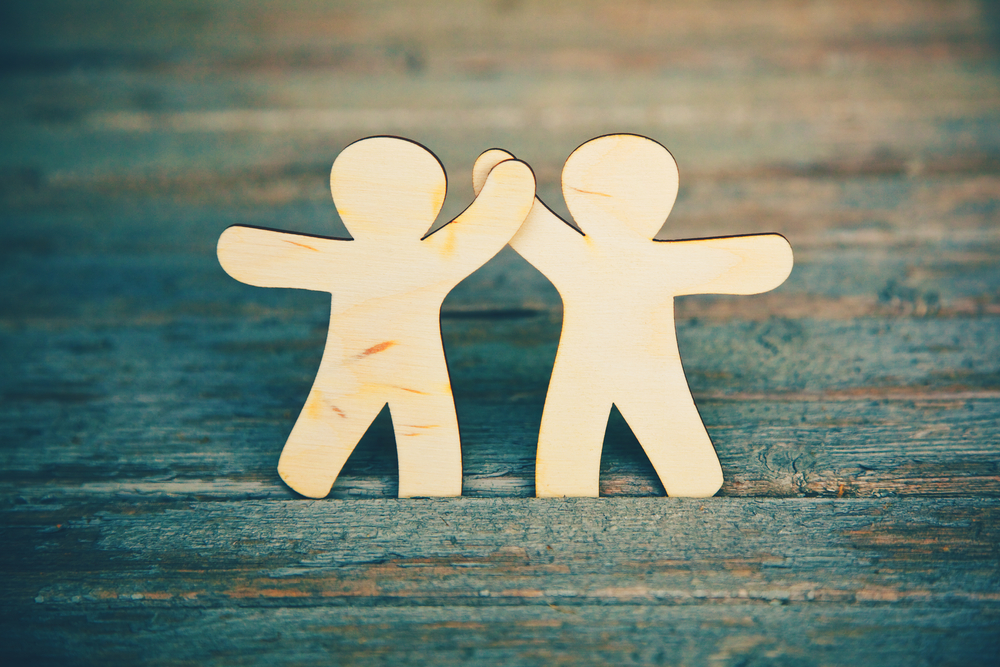 Infineon Technologies AG is reporting results for the second quarter of its 2022 fiscal year (period ended 31 March 2022).
Q2 FY 2022: Revenue €3.298 billion, up 4 percent on preceding quarter and 22 percent year on year; Segment Result €761 million; Segment Result Margin 23.1 percent; Free Cash Flow €120 million
Outlook for Q3 FY 2022: Based on an assumed exchange rate of US$1.10 to the euro, revenue of around €3.4 billion predicted. On this basis, Segment Result Margin expected at around 21 percent
Outlook for FY 2022: Based on an assumed exchange rate of US$1.10 to the euro (previously US$1.15), revenue of €13.5 billion plus or minus €500 million (previously €13.0 billion) now forecast for 2022 fiscal year. At mid-point of guided revenue range, Segment Result Margin above 22 percent predicted (previously about 22 percent). Investments at around €2.4 billion still planned. Free Cash Flow expected to reach about €1.1 billion (previously about €1.0 billion)
"Infineon continues to perform well within an increasingly challenging environment. Revenue and Segment Result both went up again in the second quarter. Global uncertainties, in particular the war in Ukraine and the further course of the corona­virus pandemic, are placing stress on supply chains. At the same time, demand for our products and solutions continues to exceed supply significantly," said Jochen Hanebeck, CEO of Infineon. "Decarbonization and digitalization will profoundly change the world we live in over the next decade. We are actively driving this change, while at the same time seizing these opportunities to generate profitable growth. We are closely monitoring short- and medium-term market and supply conditions in order to be able to respond in case of need."