Momentive Technologies Deepens Position As Advanced Materials Leader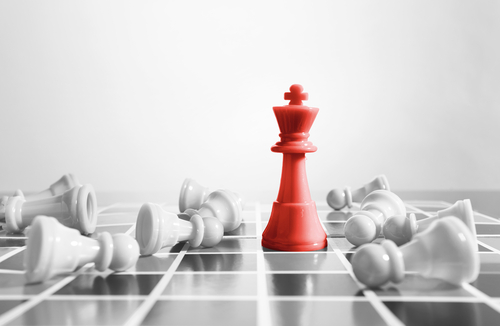 Momentive Technologies, a global provider of advanced materials technology, headquartered in Cleveland, Ohio, has announced that it signed an agreement to acquire CoorsTek's crucibles product line. The acquisition will offer Silicon Semiconductor customers with a full range of crucible sizes to meet their advanced needs. Terms of the deal were not disclosed.
"Momentive Technologies is known for its materials expertise and deep knowledge of the silicon semiconductor market which makes them an ideal partner for this opportunity." said Jonathan Coors, CoorsTek CEO. "Momentive Technologies offers our employees a strong cultural fit and increased capacity for continued stability and growth as they expand and grow in this key market. We know this legacy business and our employees are in good hands as we make this transfer to Momentive Technologies."
CoorsTek KK's history in Japan began as Toyo Fire Brick Company in 1918 in Tokyo, with factories in Oguni, Yamagata; Hatano, Kanagawa; and Kariya, Aichi. The company later became Toshiba Ceramics, then Covalent Materials and was acquired by CoorsTek in 2014 with an expanded footprint in Japan. In addition to crucibles, CoorsTek has a portfolio of more than 400 advanced ceramic formulations and next generation materials serving a wide variety of industries and markets.