Mycronic Receives Large Order From Asia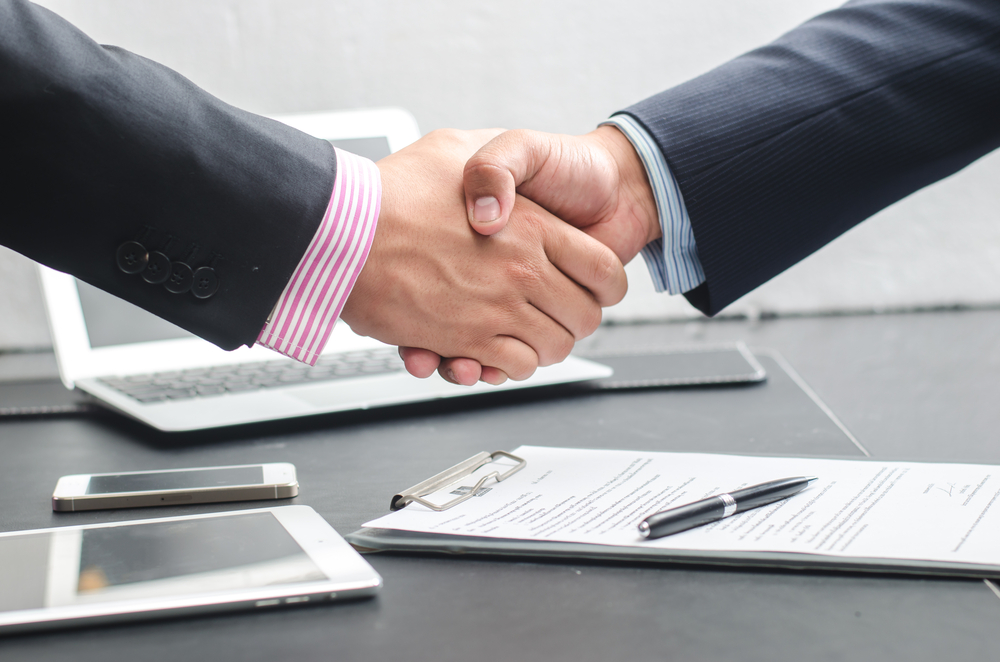 Mycronic AB (publ) has received an order for a PrexisionLite 8 Evo from an existing customer in Asia. The order value is in the rangeof USD 7-9 million. Delivery of the system is planned for the fourth quarter of2023.

Prexision Lite 8 Evo is designed to meet the requirementsfor cost-efficient production of photomasks for displays up to G8 mask size.
"The market for less complex photomasks continues to besignificant and important and this order, to replace one of the customer´solder systems, confirms that the Prexision Lite 8 Evo is well positioned tomeet our customers' requirements", says Charlott Samuelsson, Sr VP PatternGenerators at Mycronic.
Mycronic provides mask writers for display manufacturing andproduction of semiconductors.