Weebit Nano ReRAM IP available in SkyWater Technology's S130 process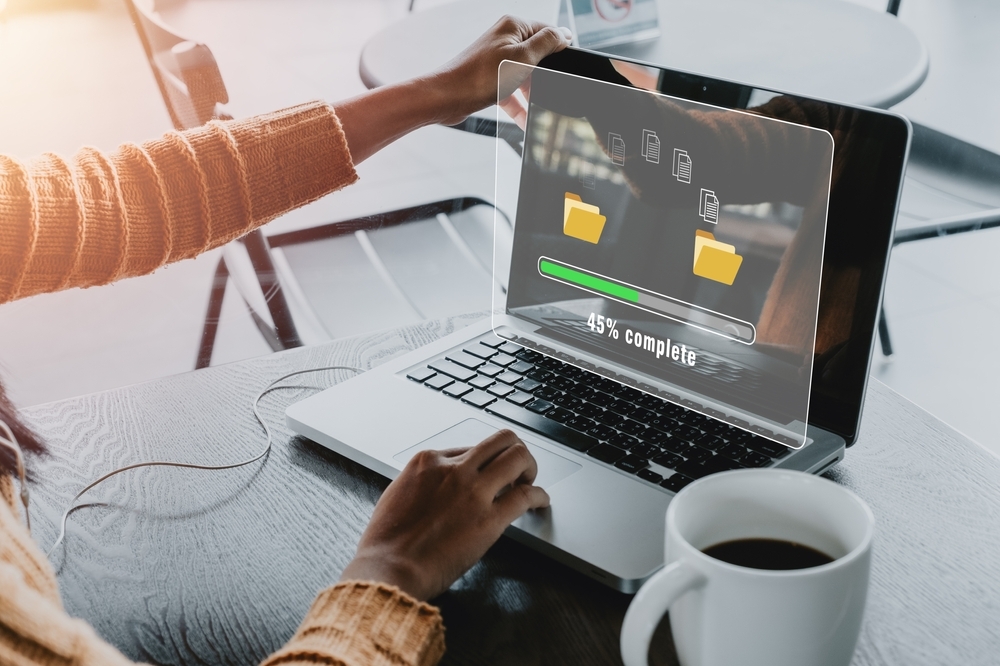 Weebit's first ReRAM product provides a differentiated NVM for analog/mixed-signal, IoT, medical, automotive, industrial, and other applications.

Weebit Nano and SkyWater Technology have announced the availability of Weebit's resistive RAM (ReRAM) IP in SkyWater's 130nm CMOS (S130) process. SkyWater customers can now integrate Weebit's non-volatile memory (NVM) in their system-on-chip (SoC) designs. Weebit is demonstrating its S130 ReRAM IP module at Embedded World 2023, March 14-16, 2023.

Weebit ReRAM is said to enable semiconductor designs to be faster, lower cost, more reliable and more energy efficient than those using flash or other emerging NVMs. Weebit ReRAM technology in S130 is an ultra-low power, radiation tolerant and secure NVM that companies can use in developing highly integrated SoCs for applications including analog/mixed-signal, IoT, automotive, industrial, and medical.
Demo chips produced by SkyWater integrating Weebit's ReRAM module were recently received from manufacturing and proven fully functional. These chips are currently under qualification, and are being used for customer demonstrations, testing and prototyping.
Coby Hanoch, CEO of Weebit Nano, said: "Our valuable partnership with SkyWater has enabled us to bring this first Weebit ReRAM product to market. Our teams have worked tirelessly towards commercialization of the technology, with our ReRAM IP now commercially available for customers to design their products in SkyWater's U.S. foundry. ReRAM is no longer the technology of the future – it is here now. We are now working with a number of potential customers to map the technology's advantages to their specific design requirements."
Steve Kosier, CTO of SkyWater, said: "Weebit ReRAM offers our customers a differentiated NVM solution they can use in developing highly integrated products at ultra-low power. Weebit's technology has excellent reliability even at high temperatures, and is tolerant to radiation and electro-magnetic fields, making it a great fit for many of our customers' demanding target markets. The IP will be supported in our process design kit in the near future, allowing customers to confidently and easily integrate Weebit ReRAM into their designs. We look forward to partnering with our customers as they use this innovative NVM to embed more intelligence and capabilities in their next-generation products."
Weebit ReRAM IP in S130
SkyWater is a U.S.-based pure-play foundry. Its S130 process has been used reliably for billions of devices to-date. The automotive-grade, extended temperature, mixed-signal CMOS platform is well suited for IoT and edge computing as it enables a combination of both digital and analog circuit performance, now with embedded NVM for a wide range of SoC architectures.
Weebit ReRAM IP is an embedded module with a complete set of collateral and EDA views compatible with the industry leading design flows to enable smooth integration by SoC architects. The module in S130 includes a 256Kb ReRAM array, control logic, decoders, IOs (Input/Output communication elements) and error correcting code (ECC). Its scalable, modular design enables customization according to a customer's specific design requirements (e.g., memory density, word size, system interface). The module is designed with unique patent-pending analog and digital smart circuitry running smart algorithms that significantly enhance the memory array's technical parameters.
Highlights of Weebit ReRAM IP:
• High write cycle endurance, up to 100K cycles, supporting applications with recurring memory updates
• Supports 10 years' data retention at high temperatures
• Ultra-low power consumption, including down to zero standby power
• Fast access time for quick bootup/instant-on capability
• Fast programming time with byte addressability
• Tolerant to ionizing radiation and electromagnetic interference (EMI)
• Inherently secure technology, deeply embedded between two metal layers