EU Chips Act triggers further €7.4bn investment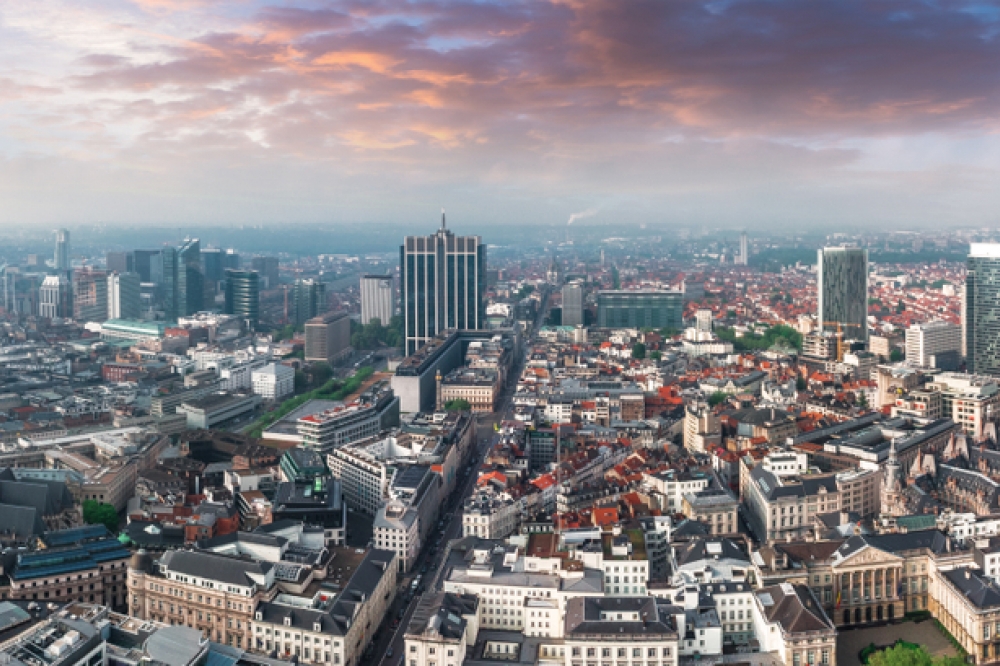 Advanced semiconductor manufacturing in Europe - a statement by Commissioner Thierry Breton.

In semiconductors, as in so many areas, Europe is turning its ambition of becoming an industrial powerhouse in the markets of the future into reality. In the geopolitical context of de-risking, chips play an essential role as building blocks of the technologies that will shape our future, our industry, and our defence base.

Today's formal decision by the Commission to approve State aid in support of a new microchips plant investment worth €7.4 billion by STMicroelectronics and GlobalFoundries is the latest milestone in increasing Europe's resilience in semiconductors, including through the production of the most advanced cutting-edge chips to meet both European and global demand.
On 18 April the European Parliament and Council of Ministers agreed on the Commission's proposal for an EU Chips Act, our legislative framework and funding programme to double our global market share in chips by 2030 to 20%, and produce the most sophisticated and energy-efficient semiconductors in Europe. Even before the Chips Act was agreed, it has generated over €100 billion of announced planned investments (both private and public). Starting with Intel's announcement on 15 March 2022 of massive investment in the EU over the next decade along the entire semiconductor value chain, from research and development (R&D) to manufacturing to state-of-the art packaging technologies, starting with a leading-edge semiconductor fab mega-site in Germany.
With the EU Chips Act, Europe has given the right signal to industry, and unlocked investments that had not even been conceivable just a few years ago.
The investment approved today will create the world's largest and most advanced fabrication plant (fab) for the production of semiconductors in "FD-SOI" technology. The Silicon on Insulator (SOI) technology is a European success story, developed by LETI and industrialised by many players in the ecosystem. It offers low noise, high performance, and superior energy-efficiency. Furthermore, it is resistant to electromagnetic interference, making it ideal for applications in harsh environments, e.g. in space.
The semiconductor technologies that will enter production are based on the results of research and innovation activities carried out in the context of the Microelectronics IPCEI project that started in 2018. It demonstrates that by mobilising all EU tools, we are helping bridge the gap from lab to fab.
This is already the second industrial project supporting the objectives of the Chips Act, approved under EU State aid rules. In October last year the Commission approved an investment made available through the Recovery and Resilience Facility to support STMicroelectronics in the construction of a Silicon Carbide wafer plant in Catania (Italy).
This shows how a targeted and well-designed State aid framework can ensure the swift mobilisation of funds in support of our ambitions and deliver solutions for our twin green and digital transition while strengthening Europe's position as a global leader in innovation.