Leti Innovation Days to explore microelectronics' transformational role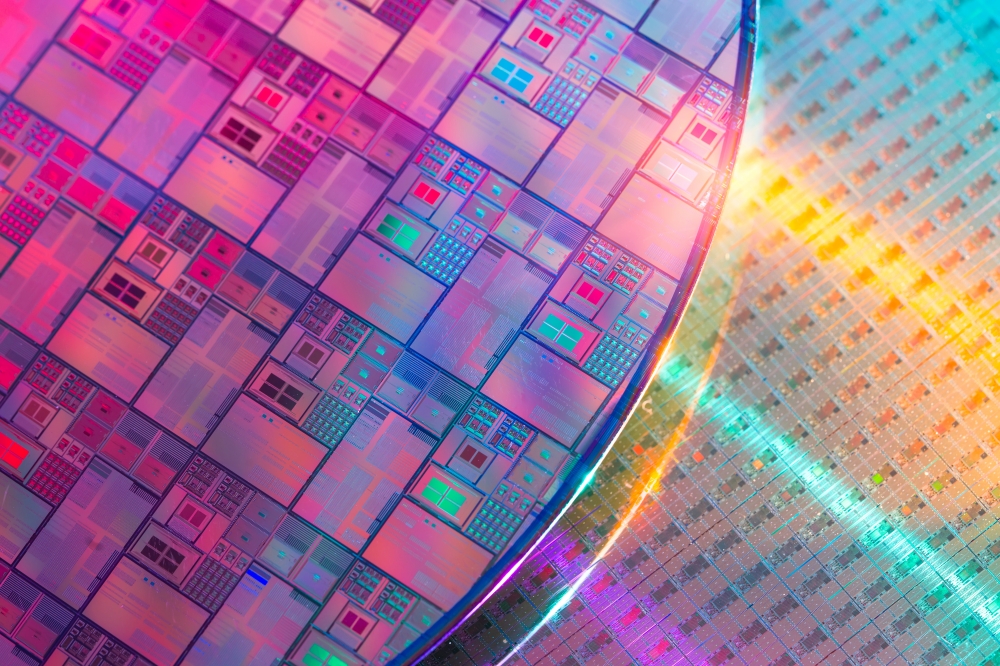 CEA-Leti research engineers, top executives at leading global companies and entrepreneurs will share insights about technological challenges and opportunities facing industry, government and society in coming years at Leti Innovations Days, June 27-29 in Grenoble, France.

CEA-Leti's signature annual event, whose theme is Transformational Technologies for Your Products and Our Future will kick off with a plenary session on June 27, in which leaders will explore the semiconductor industry's position at the center of technological advances transforming society.

Representatives from the entire microelectronics value chain – from equipment manufacturers to product designers and foundries – will be onsite to participate in workshops, demos and discussions that will cover the exciting tech challenges and rich opportunities in critical sectors, in which innovative companies can have a positive impact benefiting the world and their stakeholders.
Plenary speakers include:
 Pat Gelsinger, CEO, Intel
 Gregg Bartlett, CTO, Global Foundries
 Ned Curic, CTO, Stellantis
 David Andre, CSO, Google X
 Frédéric Godemel, EVP, Schneider Electric
 Agnieszka Thonet, VP, HP
 Pierre Barnabé, CEO, Soitec
 Sébastien Dauvé, CEO, CEA-Leti
 Michael Tchagaspanian, Event Chairman, CEA-Leti
In addition, this year's event will feature dedicated workshops on:
 Sustainable Electronics
 Quantum Computing
 Tomorrow's Cybersecurity
 Devices for Edge AI
 Photonics: Data & Sensing
 RF & Telecommunications.
"We will gather semiconductor-industry executives, thought leaders and decision makers from around the world to come together to redefine what it means to develop fair, sustainable and trusted technologies – and come away with deep-tech solutions from lab to fab that support human healthcare and sustainable microelectronics initiatives," said CEA-Leti CEO, Sébastien Dauvé.
The gathering at the institute's Grenoble facility will again feature Partners' and Startups' Corners and live demos of emerging technologies along with many opportunities for participants to network and exchange ideas.
The Startups' Corner will include:
 ADMIR
 Baio-dx
 Direct Analysis
 Injectpower
 SiQuance
 Wise-integration
 Wormsensing
 Scintil Photonics
 Steerlight
 Oriona
 Arise
 Evercyb
Leti Innovation Days is sponsored by Schneider Electric, Murata, STMicroelectronics, Soitec, SCREEN, Weebit Nano, TEL, ASML, EVG, JSR Micro, EBARA, LAM Research, Applied Materials, Lynred, Crédit Agricole Sud Rhône-Alpes, Entegris, Edwards and Siemens, with support from the Auvergne Rhône-Alps Region, Carnot Institutes network, Grenoble Alpes Métropole and SEMI.