Eyelit's expansion fuelled by contract wins and MESTEC acquisition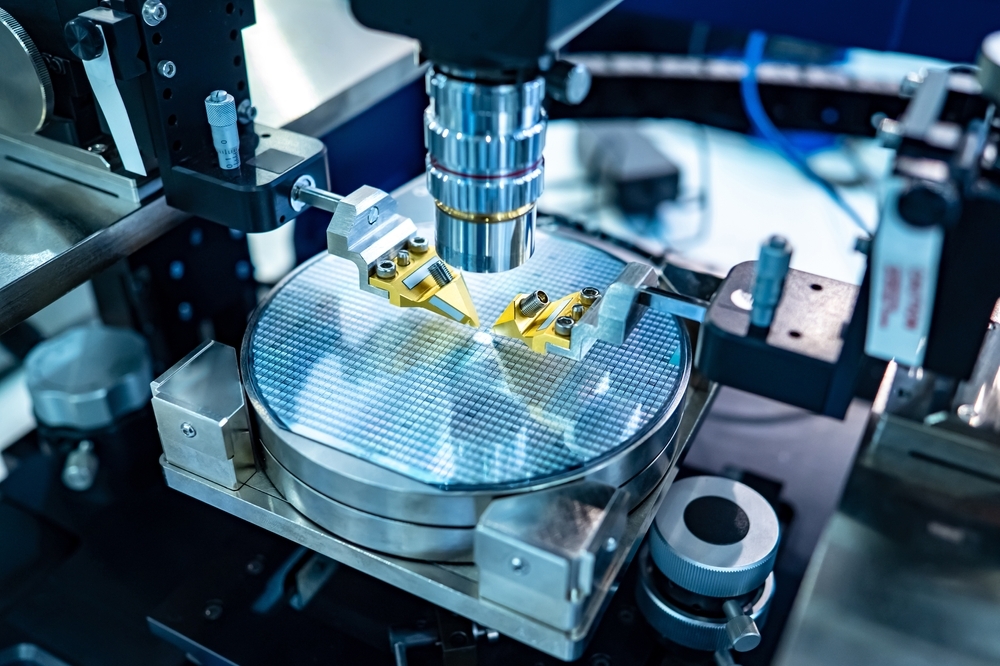 A global leader in manufacturing execution systems (MES) has created dozens of new jobs after it posted 30% growth in sales last year.

US-based Eyelit, which helps customers in the semiconductor, complex assembly, battery, aerospace, defense, and medical device sectors to achieve smarter and more efficient factories, has seen contracts for its innovative solutions increase rapidly during the previous twelve months.

The expansion has been supported by the strategic acquisition of MESTEC, giving it a significant footprint in new industries and the opportunity to bring the UK firm's rapid deployment cloud-based MES solution into North America.
Significant investment has been channeled into building a team of sales, service, and support personnel to enable the first steps in that journey, with multiple prominent new customers secured so far as a result of this approach.
Jason Adams, CEO of Eyelit, commented on the impressive performance: "The achievement by our team, compelled by the customers who put their trust in us, is a strong testament that our vision for Eyelit and our ability to execute with innovation in the MES market is on track."
"We added several new clients to the Eyelit family in the last year across our targeted industries and geographies, and we are already off to a great start with more of the same in 2023. Collectively, we are energized about the value we can deliver for our clients in a way that our market has never seen before."
He went on to add: "Our acquisition of MESTEC offers us a dual opportunity to build its presence in North America, while also continuing to expand Eyelit's global reach."
Eyelit is the leader in providing Manufacturing Execution, Quality Management, and Automation solutions for some of the most prestigious companies across the world.
Its broad set of smart factory and Industry 4.0 solutions covers MES, asset management, factory and equipment integration, recipe, quality, and business process management, enabling clients to optimize production processes rapidly and cost-effectively.
In addition to broadening the reach of MESTEC, the company is also on track with ambitious product roadmap innovations and has plans for several releases of its Eyelit solutions in the remaining months of 2023.
Eyelit also notes a continued strategic focus on delivering the Eyelit MES suite to the semiconductor manufacturing industry. "Importantly, Eyelit continues to serve the semiconductor industry, along with industries such as battery manufacturing that have similar complex manufacturing challenges, with unparalleled experience in delivering MES platforms that improve quality, yield, and efficiency," Jason added.
"With the renewed focus on the strategic nature of semiconductor manufacturing, and the passing of the CHIPS for America act, this will continue to be a strong growth sector for our business. Look for more news from Eyelit as our growth strategy continues to consistently deliver results for our customers in 2023 and beyond."