Silicon Catalyst launches "Silicon Startups Contest" in partnership with Arm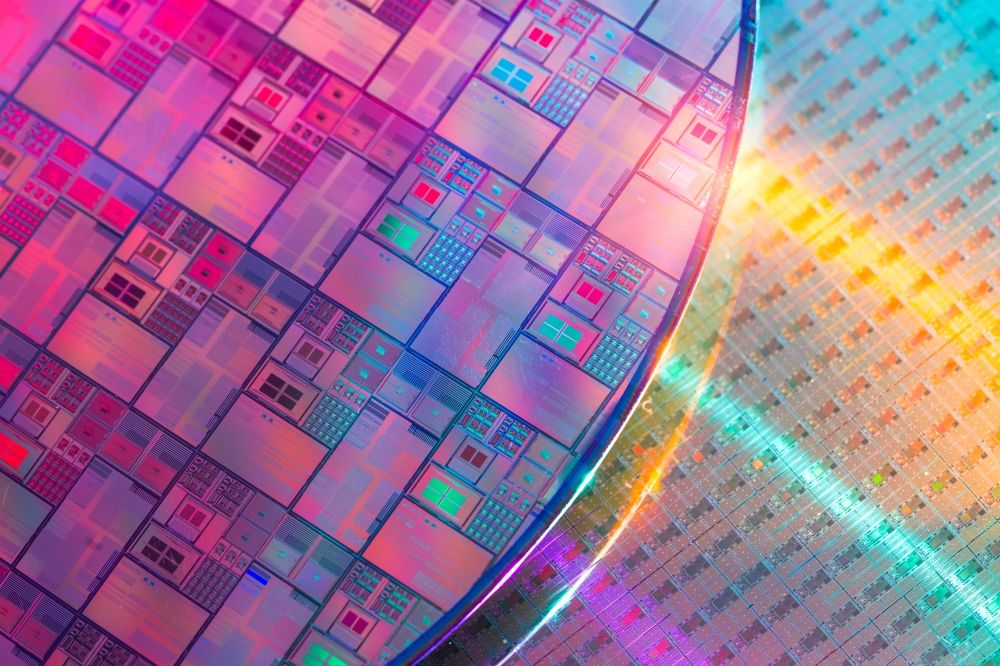 Worldwide call for applicants to qualify and win significant commercial and technical support from Arm.

Silicon Catalyst, the incubator focused exclusively on accelerating semiconductor solutions, has launched a "Silicon Startups Contest" in partnership with Arm. The contest is organized and administered by Silicon Catalyst and is directed towards early-stage entrepreneurial teams developing a system-on-chip (SoC) design using Arm® processor IP (intellectual property), proven in more than 250 billion chips shipped worldwide.

The contest offers an opportunity for silicon startups to win valuable commercial, technical and marketing support from Arm and Silicon Catalyst. The winner will receive Arm credit worth $150,000, which could cover IP fees for a complete embedded system, or significantly contribute to the cost of a higher performance application. In addition, both the winner and two runners-up will receive:
• Access to the full Arm Flexible Access for Startups program, which includes:
o No cost, easy access to an extensive SoC design portfolio including a wide range of Cortex processors, Mali graphics, Corstone reference systems, CoreLink and CoreSight system IP.
o Free tools, training, and support to enhance your team
o $0 license fee to produce prototypes
• Cost-free Arm Design Check-in Review with Arm's experienced support team
• Entry to an invitation-only Arm ecosystem event with a chance to be featured and connect with Arm's broad portfolio of silicon, OEM and software partners
• Investor pitch review and preparation support by Silicon Catalyst, with an opportunity to present to the Silicon Catalyst Angels group and their investment syndication network.
"We believe that Arm technology is for everyone, and early-stage silicon startups trust Arm to deliver proven, validated computing platforms that enable them to innovate with freedom and confidence," said Paul Williamson, senior vice president and general manager, IoT Line of Business at Arm. "Since its launch, Arm Flexible Access for Startups has enabled around 100 startups with access to our wide portfolio of IP, extensive ecosystem and broad developer base, and we look forward to seeing what creativity this prize inspires in the exciting new startups that enter this contest."
The contest is open to startup companies in pre-seed, seed and Series A funding, that have raised a maximum of $20M in funding and all contest applicant organizations will be considered for acceptance to the Silicon Catalyst Incubator/Accelerator. Judges include senior executives from both Arm and Silicon Catalyst.
"Arm was the first member of our ecosystem to join as both a Strategic Partner and an In-Kind Partner. Their Flexible Access program is a game-changer for startups. Through this program, silicon startups can move fast, experiment with ease, and design with confidence – so it's a highly valuable part of the contest prize," stated Pete Rodriguez, Silicon Catalyst CEO. "Entrepreneurial teams entering the contest will also automatically be applying to our Incubator, with the winning company receiving credit with Arm that could give them a significant head start in the commercialization of their product, as well as the opportunity to present to the Silicon Catalyst Angel investment group and their syndication network of investment partners."
The contest will run from May 10, 2023 through to June 23, 2023. The contest winner and two runner-up companies will be announced in early July 2023. Contest rules and application details can be found at https://siliconcatalyst.com/arm-sic-contest-2023