Why 'silicon proven' is not what you think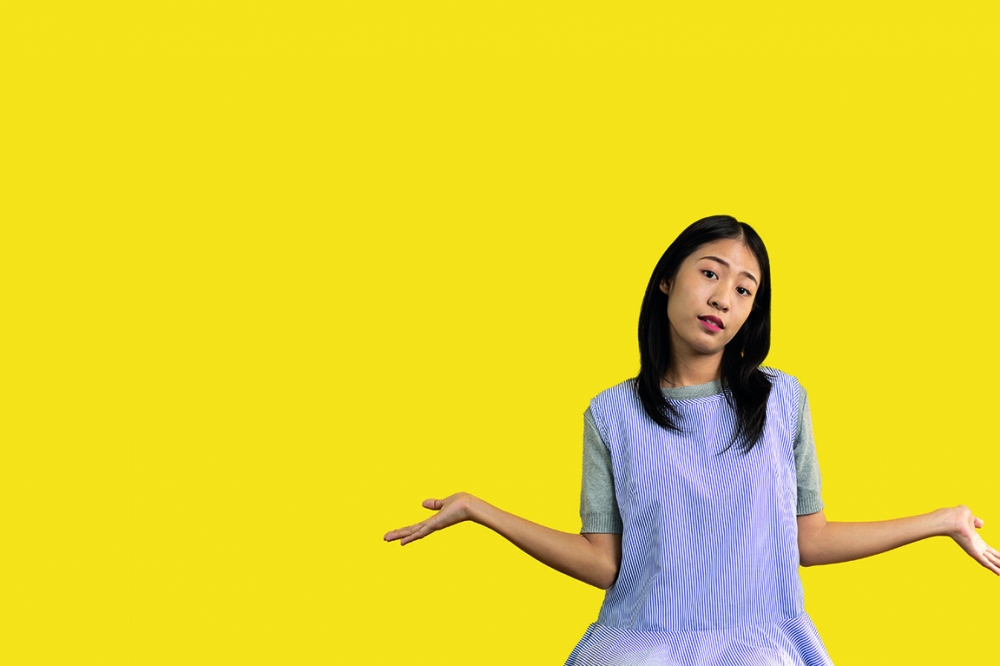 Agile Analog's approach to analog IP design and quality.

BY CHRIS MORRISON, DIRECTOR OF PRODUCT MARKETING AT AGILE ANALOG.
The complexity of integrated circuit design has expanded a billion-fold since the invention of the first transistor, guided by the famous "Moore's Law" of semiconductor manufacturing. An important factor to this ever-growing expansion is the development of the digital design flow. A modern digital design consists of several steps, a simplified flow chart is shown below:

Digital design is initially done in a largely process agnostic way, guided mostly by the likely logic depth and its impact on the achievable performance. This enables excellent design portability between process nodes, without impacting verification quality. A comprehensive design tool flow and verification methodology to check consistency and compliance at each stage of the flow has enabled a huge growth in designer productivity as the level of design capture abstraction has increased. Along with the improved verification and signoff tools, it has enabled the automation of the digital design process to generate complex, high quality, right-first-time ICs that no longer rely on silicon validation for proof.

Although the digital design is process independent, the implementation of the design from synthesis through place and route takes full consideration of the target process node through the various models and signoff processes. Indeed, the same design can be implemented in a very different way and optimized to take advantage of the specific process features.