eBeam Initiative: A voice for the photomask industry during rapid evolution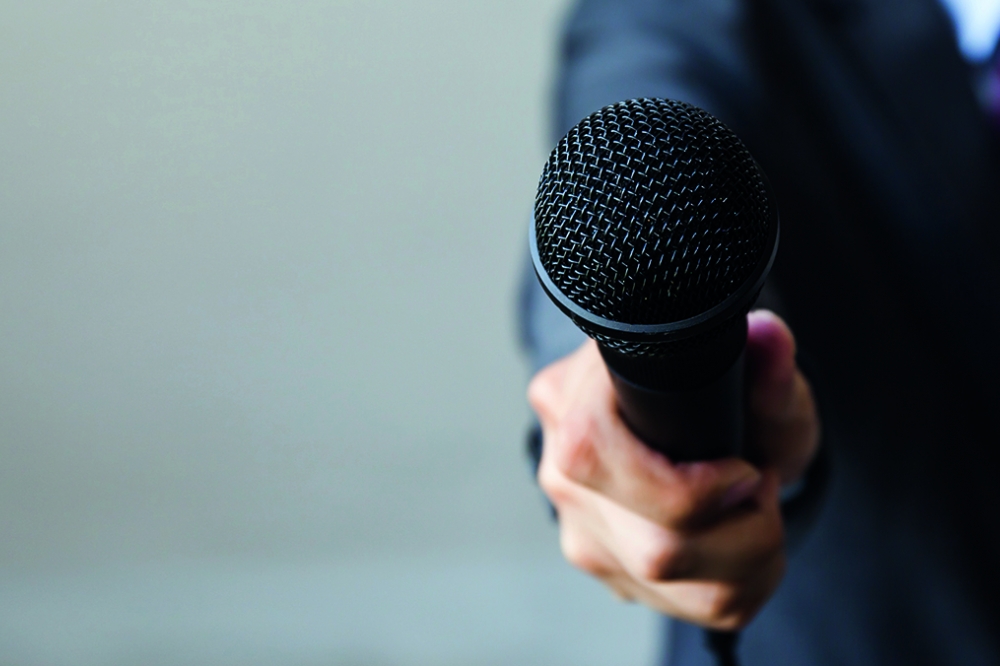 As the group approaches its 15th anniversary, the shift to curvilinear masks tops the agenda.
By Jan Willis, Co-Founder, eBeam Initiative
•Founded in early 2009, the eBeam Initiative is an industry group that provides a forum for educational and promotional activities regarding new design-to-manufacturing approaches that help reduce photomask costs for semiconductor devices based on electron beam (eBeam) technologies. The eBeam Initiative quickly established itself as a powerful collaborative forum for the semiconductor manufacturing community, with member companies presenting papers starting in late 2009.
While the early focus of the eBeam Initiative was on eBeam direct write (EBDW) where designs are written directly to wafer using advanced eBeam technology, the group quickly shifted to focus on the mask industry and to the technologies that could improve mask quality and lower mask cost. Historically, the mask industry has been depended upon to provide the accuracy needed for advanced nodes (though it has tended to be underappreciated), and with the scaling challenges facing the semiconductor industry starting in the early 2000s, the mask industry was positioned to play an even larger role. Within a few years of its inception, the eBeam Initiative had become a voice for the mask community, helping to communicate its interests and achievements to the rest of the ecosystem.
To support the mission of education and promotion for the mask industry, the eBeam Initiative established multiple annual meetings, which take place each year during the SPIE Advanced Lithography Conference (usually held in February) and the SPIE Photomask Technology Conference (organized by BACUS, usually held in September).