Semiconductor grants for undergraduate women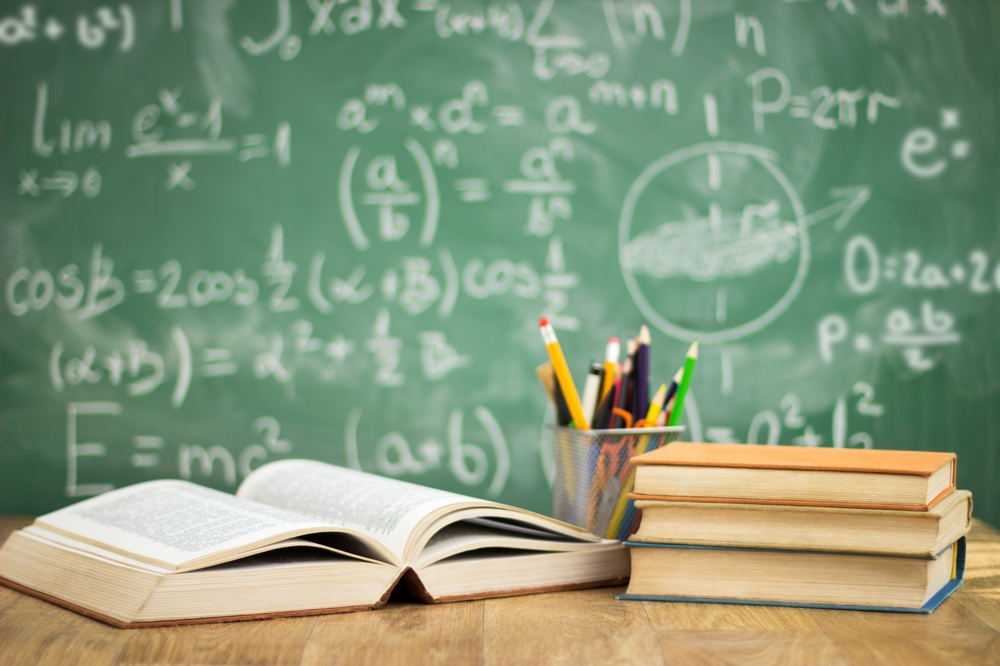 Last Mile Education Fund announced is now accepting applications for the Applied Materials Momentum Fund for undergraduate women in engineering.&nbsp

Today, The fund provides rapid access to gap funding during the last mile of a student's program in an effort to ensure that undergraduate women aiming for careers in the semiconductor industry have the resources to persist to graduation and into the workforce.  

"Striving students in their 'last mile' represent a significant untapped pool of technical talent poised to join the workforce," said Ruthe Farmer, Founder and CEO of the Last Mile Education Fund. "With the semiconductor industry anticipating 200,000 new jobs annually, it is more important than ever to invest in high-potential women students to fill these roles." 
The Applied Materials Momentum Fund is focused on equipping female students with the support required to bridge the gap between education and industry. The three-year initiative will provide over $1 million in targeted assistance to undergraduates pursuing engineering majors, including but not limited to electrical, computer, mechanical, hardware, physics and electronics engineering. The fund addresses financial obstacles that most scholarships exclude such as food or housing, transportation, and medical or dental expenses.
In addition to providing grants, the Applied Materials Momentum Fund will offer access to hands-on experience and valuable networking connections through internship opportunities and career development experiences at Applied Materials.
"We are pleased to team with Last Mile Education Fund to help more women launch successful careers as innovators in semiconductors," said Gary Dickerson, President and CEO of Applied Materials."
Qualified students can access funds on a rolling basis to support their educational progress and overcome unexpected financial obstacles. This opportunity is available to undergraduate women students in engineering from any school across the U.S. who meet the fund's eligibility criteria.
Each application is considered individually and approved grantees receive customized funding to facilitate their success. Students can apply now at https://www.lastmile-ed.org/applied-materials 
Faculty or community members who would like to recommend eligible students for this fund can nominate them at https://www.lastmile-ed.org/refer-a-student