ACM cleaning platform targets chiplets industry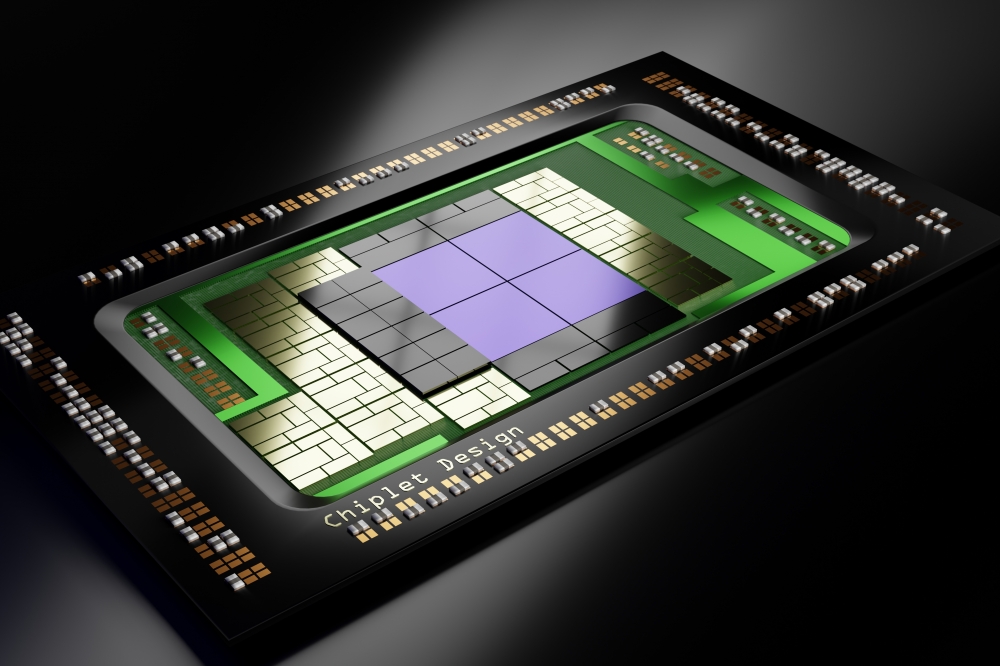 ACM Research has introduced the ULTRA C v Vacuum Cleaning Tool to meet the unique flux removal requirements for chiplets and other advanced 3D packaging structures.

The new tool, which was developed in collaboration with several key customers, has demonstrated excellent process performance with no flux residual remaining post-clean. ACM also announced that it has received a purchase order from a major Chinese manufacturer for the tool, which it expects to deliver in the first quarter of 2024.

Interest in modular chiplet technologies has grown rapidly as the semiconductor industry looks to alternative architectures for more powerful chips without shrinking the transistor size. This approach combines modular chiplets to form more complex integrated circuits to improve performance, reduce cost and offer increased design flexibility versus traditional monolithic chips. Chiplets are seeing increased adoption across the server, personal computer, consumer electronics and automotive markets.
"Chiplets represent a significant market opportunity within the semiconductor manufacturing industry, with unique challenges that we believe would be difficult to effectively address with more traditional cleaning technologies," said Dr. David Wang, ACM's President and Chief Executive Officer. "ACM has worked together with several key customers to address technical challenges to deploy chiplets, and to deliver differentiated tools to achieve the performance and throughput required for high-volume manufacturing. The ULTRA C v Vacuum Cleaning Tool fits this model, and once again expands our product portfolio to support emerging market opportunities."