Real-Time Water Quality Monitoring for Lead and Nitrate Detection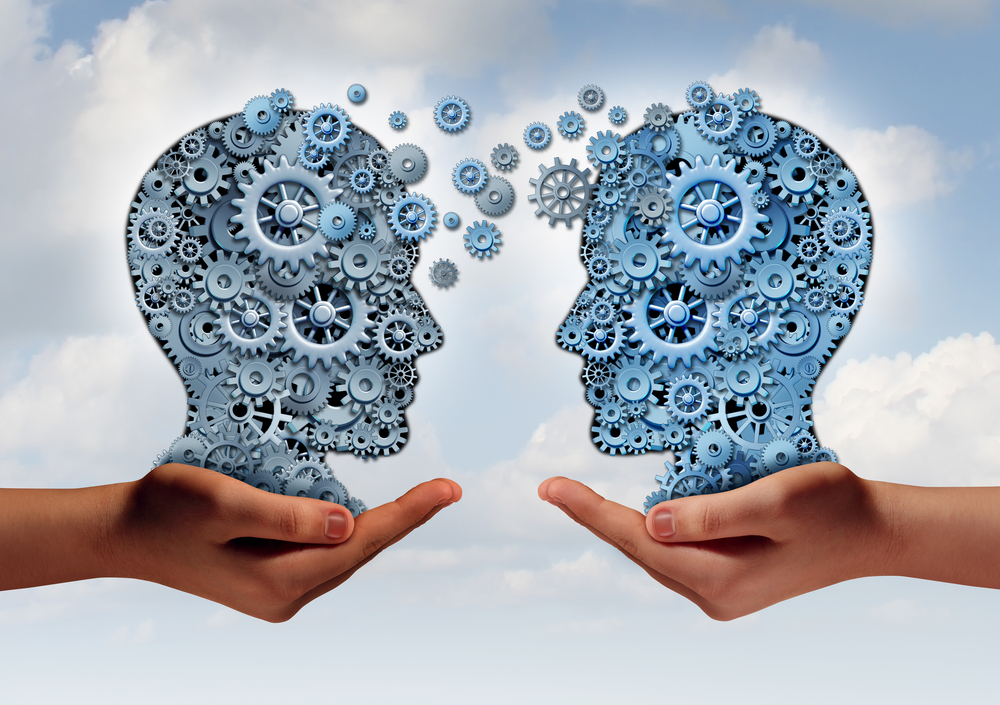 Brewer Science, Inc., a leader in developing and manufacturing next-generation materials and processes for the microelectronics and optoelectronics industries, will present an innovative way to inexpensively monitor water quality in real time at LOPEC 2022.
Water Treatment Plants Face Increasing Challenges
Water treatment facilities across the nation bear a huge responsibility on public health. The EPA has set the maximum contaminant level goal for lead in drinking water at zero because lead is a toxic metal that can be harmful to human health even at low levels. With nearly 412,000 deaths attributed to lead contamination annually in the United States, monitoring metal levels in water is a concern of life or death.
Currently, water treatment plants rely on very few sensors within the reservoirs immediately before water treatment. With the sensors only being placed in a few locations, the accuracy of data collection is insufficient for proper treatment, and sometimes leads to over- and under- treated water leaving the facility.
A Streamlined Approach to Real-Time Water Quality Monitoring
Printed water sensors, paired with IIoT technology, integrate automation into water treatment which provides proper chemical usage for water treatment – a benefit to both the environment and the public.
Brewer Science has developed a technology that enables a higher quantity of sensors to be deployed to cover a wider area. With increased sensor deployment, many points in the reservoirs can detect water sample qualities. Additionally, a proactive approach to water quality is enabled by monitoring water samples feeding into the facility, such as natural lakes, rivers, and streams.
Austin Peters, Devices Systems Engineer at Brewer Science, will present on this new development at the LOPEC International tradeshow and conference in Messe Munchen, Germany, on March 24th, 2022 at 15:00 CET in ICM Room 14a. The presentation will answer questions including:
• Who most benefits from aqueous sensor integration?
• How effective can printed sensors be in the water?
• Why do measurements of heavy metals in water need other supporting measurements?
• Where are aquas sensors used, and in which capacities?
If you are unable to attend, but wish to learn more about Brewer Science's customized approach to condition monitoring and water sensing technology, you can schedule a meeting with a product expert.
Brewer Science recently expanded its Smart Devices and Printed Electronics Foundry to include a full range of electronics platforms, including sensors and systems, that are easily integrated into existing processes and products, such as printed temperature sensors, water quality sensors, and condition-monitoring sensors. The complete end-to-end services range from small-scale prototyping and sensor manufacturing to foundry services, user interface design, security protocols, and data-to-cloud capabilities.
"We have adapted sensor technologies that provide condition monitoring in a diverse range of industries based on recent experiences and the needs presented by our customers. This has allowed us to focus on what our customers care about: continuous, real-time monitoring and reporting of data." states Dr. Adam Scotch, Director of R&D, Smart Devices and PE Foundry at Brewer Science.