Fraunhofer ENAS Extends Cooperation With Memsstar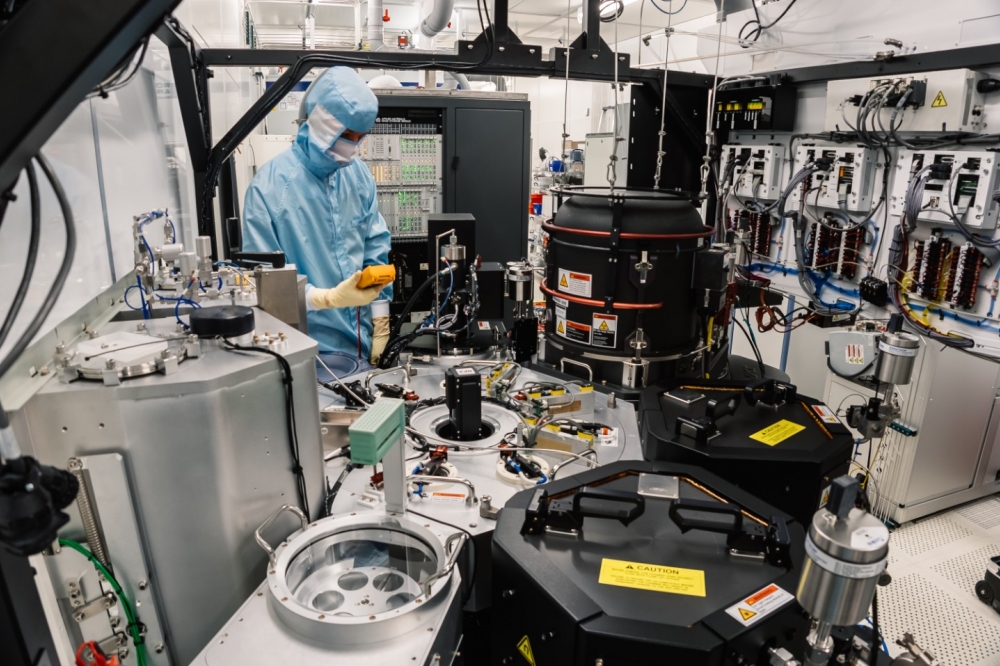 Fraunhofer ENAS and memsstar Limited are partnering. In order to ensure the quality of the reactive ion etching processes in MEMS manufacturing and the throughput Fraunhofer ENAS works now with a fully remanufactured "Applied Materials Centura 5200" 200 mm plasma etching tool.
The Fraunhofer Institute for Electronic Nano Systems ENAS is the expert and development partner in the field of Smart Systems and their integration for various applications. Such smart systems contain not only electronic components, but also micro and nano sensors as well as actuator components with interfaces for communication and a self-sufficient energy supply. As a reliable innovation partner, Fraunhofer ENAS develops high performance sensors, new sensor and actuator systems based on integrated nano structures and standard technologies, beyond CMOS components, innovative integration technologies and extended reliability approaches.
In order to manufacture different MEMS devices we use standard equipment as it is used in microelectronics and micro systems technologies. To ensure a high quality of our MEMS devices and with compliance to our DIN EN ISO 9001 certificate, extended requirements for the processes and equipment arose, leading to a replacement of older equipment.
An important technology step in MEMS manufacturing is the etching of different structures. Within a tendering process Fraunhofer ENAS awarded memsstar as supplier for the delivery of a fully remanufactured "Applied Materials Centura 5200" 200 mm plasma etching tool with chambers for:
Multi-Purpose ICP-RIE (Inductively Coupled Plasma - Reactive Ion Etching) via means of a DPS (Decoupled Plasma Source) setup
Advanced Strip and Passivation (ASP+) in combination with surface treatment
Dedicated ME-RIE (Magnetically Enhanced- Reactive Ion Etching) for dielectrics only
Multi-Purpose ME-RIE Etching.
memsstar has been selected as they offer unique tool augmenting capabilities which are the active MEMS wafer backside protection, clear/transparent wafer handling and alignment and the resistively driven aluminium heater for the ASP(+) chamber for sustainable processing (energy savings) and improved chamber performance.
Together with upgrades for obsolescence protection and the capability to expand original chamber purposes the integrated setup of premium tool remanufacturing, field service and after sales support these were also a deciding factor in the tool selection process.
Within the selected support model memsstar also covers service and support for the additional "Applied Materials" installed base of Precision 5000 tools.