Mycronic Receives Order For Three SLX Mask Writers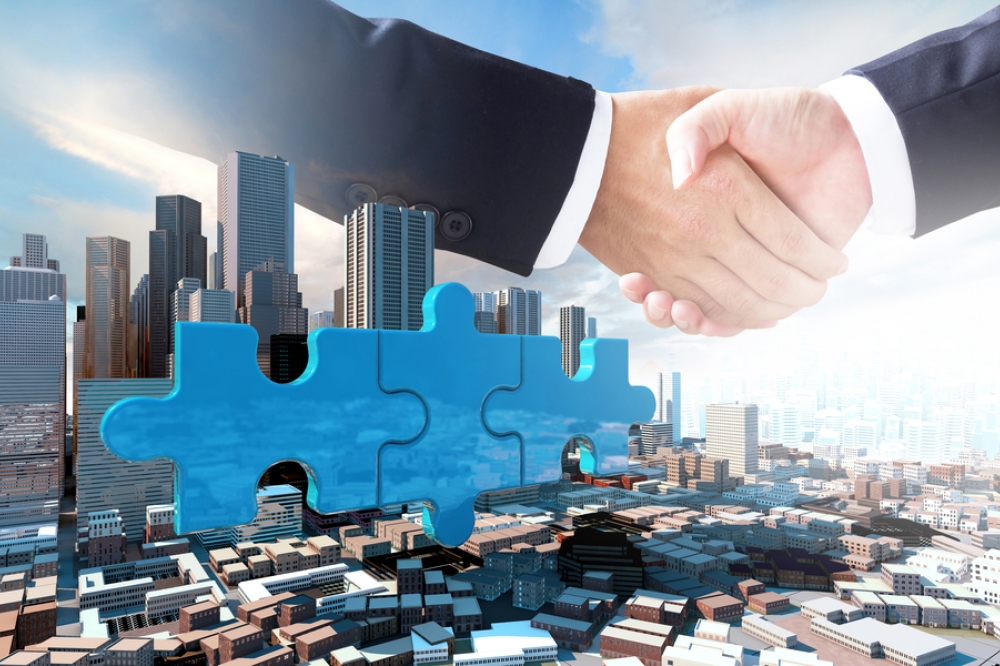 Mycronic AB has received an order for three SLX mask writersfrom an existing customer in Asia. The order value is in the range of USD 17-21million. Two systems are planned for delivery during the fourth quarter of2023, while the third system is planned for delivery during the first quarterof 2024.

The SLX laser mask writer meets rising demand for photomasksfor the semiconductor industry and a future need for replacement andmodernization. Photomasks manufactured by laser mask writers are of highimportance and account for 70-75 percent of all photomasks produced forsemiconductor manufacturing. SLX is a new and modern mask writer based on thesame technology as Mycronic's mask writers for displays.
"SLX's modern and flexible platform is well suited to meetdifferent customer needs, which in this case is manifested by a repeat SLXorder from an existing customer. This time the order is for three systems intwo different configurations", says Charlott Samuelsson, Sr VP PatternGenerators at Mycronic.
Mycronic provides mask writers for display manufacturing andproduction of semiconductors.