Sivers Semiconductors enters into a loan facility agreement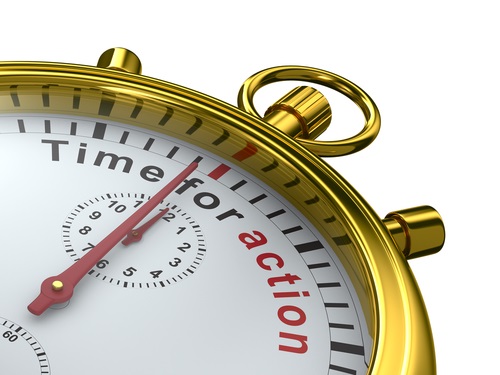 Sivers Semiconductors AB has entered into a loan facility agreement of up to SEK 100 million, of which SEK 50 million is paid out in October 2022.
The loan facility shall be used to strengthen the company's liquidity reserve and for general corporate purposes which may include working capital and investments to promote continued organic growth. Outstanding amounts under the loan facility is due for payment September 29, 2023 and carries a monthly interest rate of one percent. The company has the right to repay the loan early at any time.
"With this loan facility, we now see opportunities to continue building the company in major growth areas that we presented at the capital market day this week, such as satellite communications and Silicon Photonics. With a strengthened liquidity reserve, we can now actively address these very interesting markets, where there is a total addressable market of approximately SEK 10 billion over the next 7 years." says Anders Storm, President and CEO of Sivers Semiconductors.
Lenders are Modelio Equity AB and Exelity AB.