Gigaphoton develops analytics maturity model and assessment ebook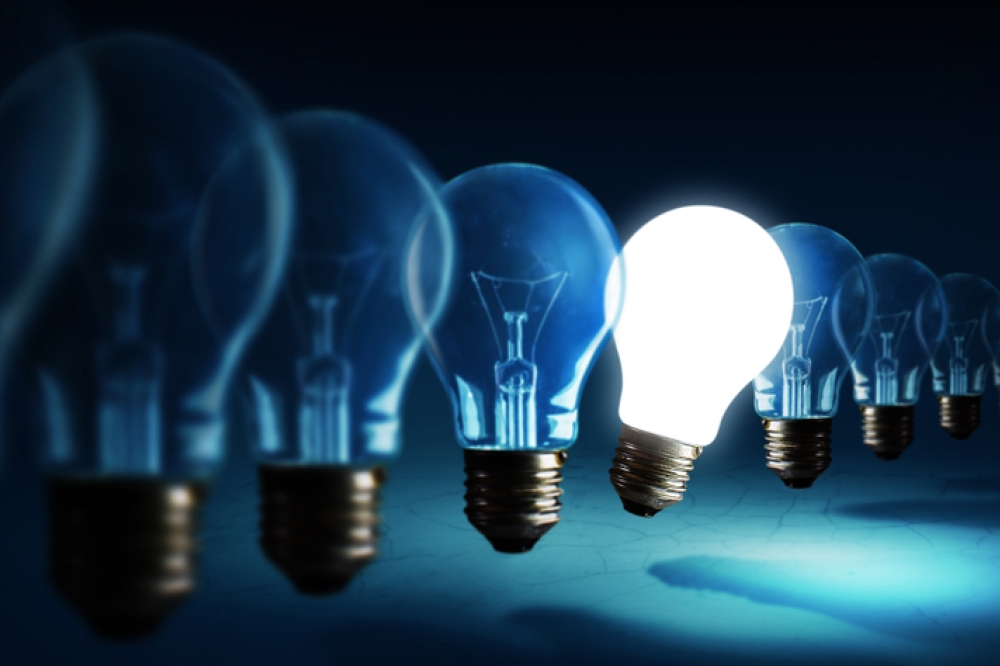 Gigaphoton Inc., a manufacturer of lightsources used insemiconductor lithography, has published an e-book and diagnostic surveydedicated to helping semiconductor manufacturers achieve greater analyticsmaturity.
The e-book introduces a new way of thinking about theintersection of semiconductor manufacturing processes, advanced technology, andyield optimization. Manufacturers are urged to consider how mature theiroperations are in three key areas: hardware, analytics software, and datamanagement.
A maturity model created by Gigaphoton further breaks downthe definition of analytics maturity into five separate stages: initiate,propagate, integrate, automate, and radiate. Manufacturers are provided withthe opportunity to participate in a diagnostic assessment in the form of a17-question survey that pinpoints their maturity on a sliding scale of 1-5,mirroring the stages in the maturity model.
Yuji Minegishi, General Manager at Gigaphoton said, "Formost semiconductor manufacturers, gathering data isn't the problem. What'schallenging is the process of turning the data into actionable intelligence. Toachieve a more advanced degree of manufacturing analytics maturity, it'simportant to determine where the greatest impediments and opportunities lie. Wehave designed our maturity model and assessment to help manufacturersaccomplish exactly that."
Upon completion of the assessment, respondents are providedwith personalized score results and suggestions for how to embark on the nextstage of analytics maturity. Score results also provide details about Fabscape,the software solution that Gigaphoton designed to fill gaps in data monitoring,management, and analytics. Fabscape is an open, end-to-end data and applicationplatform that can allow chip manufacturers to develop applications thatretrieve, transform, visualize, and utilize data across virtually all tools inthe production line, regardless of the vendor.