ClassOne Equipment Releases Major New Lot of Used Semiconductor Tools for Resale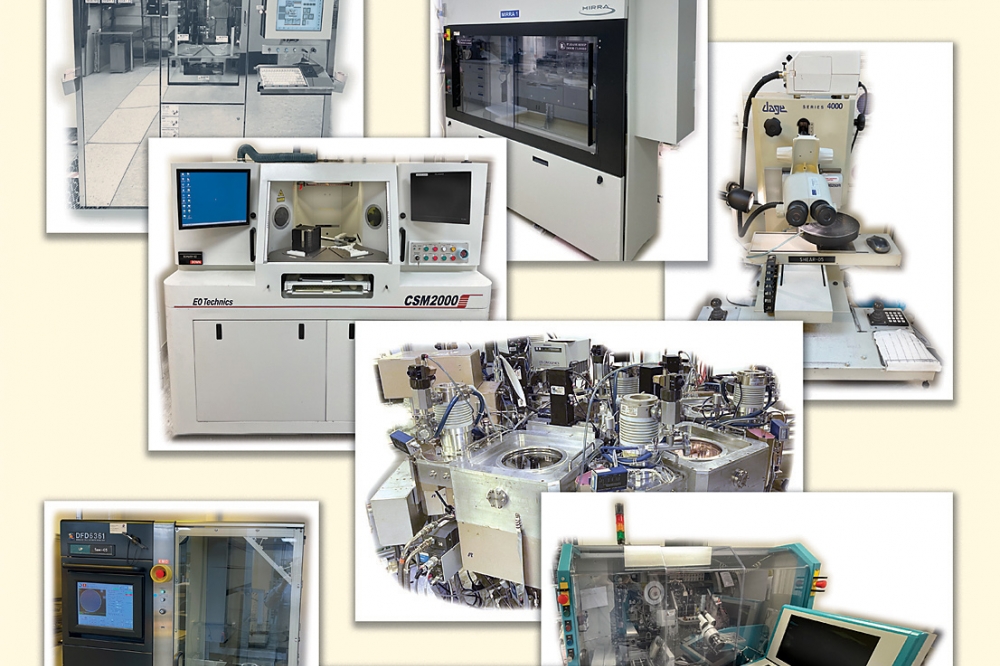 ClassOne Equipment, major provider of previously-owned semiconductor equipment for repurchase, has announced the release of a new lot of more than 80 highly-desirable production tools. The announcement was made by ClassOne Equipment's VP of Purchasing, David Pawlak.

"We were fortunate to have obtained this large group of systems directly from an active production line at a major semiconductor fab," said Pawlak. "This confirms much about the usability and operating condition of the tools. And this lot includes a broad selection of both front-end and back-end production systems. Also, the product mix includes quite a number of name-brand systems that have become very hard to find in today's used equipment marketplace."
Pawlak pointed out that the new lot of equipment includes many sought-after tools such as the Applied Materials Mirra CMP, Rudolph/August NSX-115, NSX-105, and NSX-95 Optical Inspection Tools, Dage 4000 Shear Tester, Disco DFD6361 and DFD6362 Automatic Dicing Saws, EO Technics CSM2000 Laser Marker, Muhlbauer DS10000 Tape & Reel Bonder, SFI Endeavor 8600 Sputtering System, Disco DFP8140 Automatic Polisher, SUSS MicroTec ACS200 Plus Photoresist System, Ultratech Stepper Spectrum 3 and Titan 4700 Wafer Steppers, and many more.
For additional information about the newly-acquired equipment inventory, users may contact purchasing@classoneequipment.com. Or to see ClassOne Equipment's complete selection of previously-owned semiconductor processing and metrology systems ­­– as well as their extensive inventory of equipment parts – go to classoneequipment.com. ClassOne Equipment is offering certain systems fully refurbished with 6 month warranties as well as high-quality OEM parts and long-term service and support. For further information, contact sales@classoneequipment.com.