Nor-Cal will do business as Pfeiffer Vacuum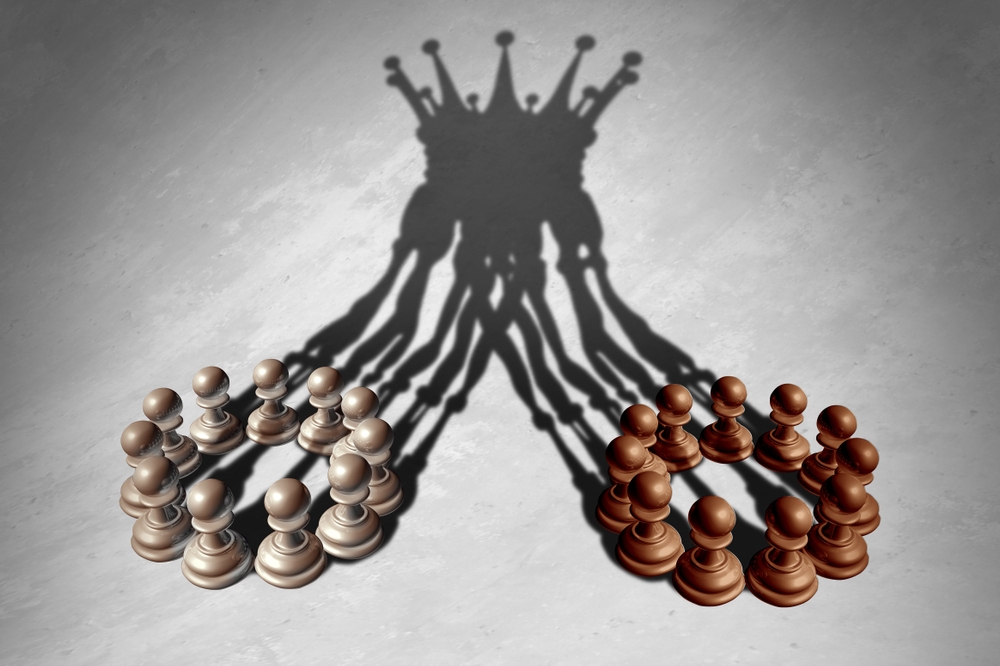 Pfeiffer Vacuum has announced that from the beginning of November, 2022, Nor-Cal Products will begin doing business as Pfeiffer Vacuum Valves & Engineering.
Nor-Cal Products, which was acquired by Pfeiffer Vacuum in 2017, is located in Yreka, CA. It manufactures vacuum components, valves and chambers for industrial equipment manufacturers, universities, and national laboratories.
Bryan Strait, general manager at Pfeiffer Vacuum Valves & Engineering said: "This is a major step towards completing the integration of Nor-Cal Products with the Pfeiffer Vacuum Group. Our customers, suppliers, and community will experience stronger support through our unification with the Pfeiffer Vacuum brand.
"We will be stronger together as we continue making progress executing our strategic business plan and continuing to invest in the Yreka site as to better serve our customers. This is our highest priority!"