Industry expects supply chain challenges to ease by 2024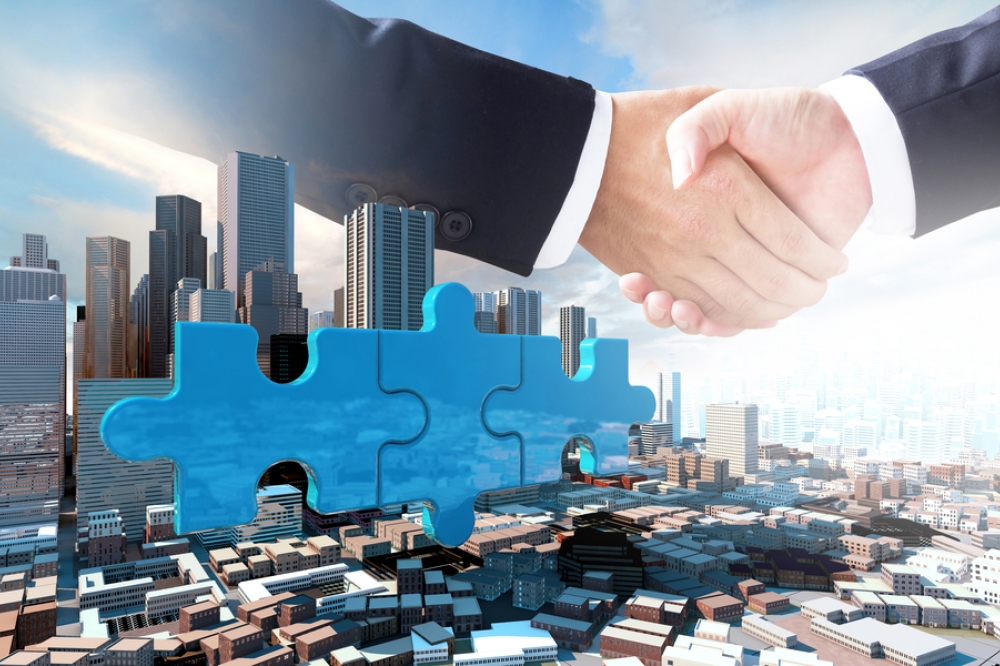 Continued investment in innovation critical to semiconductor growth, including metaverse, digital health, mobility and sustainability.

Three-quarters (76%) of semiconductor executives expect the industry's supply chain challenges to ease by 2024, yet companies need to be prepared to withstand other market pressures by focusing on investments that will help drive future growth, according to a new study from Accenture (NYSE: ACN).

The report, titled "Pulse of the Semiconductor Industry: Balancing Resilience with Innovation," is based on a global survey of 300 senior semiconductor executives who evaluate their companies' supply chain outlooks and innovation roadmaps.

The executives cited challenges that could affect their ability to innovate even as the lingering effects of COVID-19 on the supply chain lift. The other challenges identified most often were geopolitics (cited by 48% of respondents), cybersecurity threats (42%), the changing competitive landscape (39%) and talent shortages (35%), among others. Faced with a changing industry landscape, two-thirds (65%) of the executives said they believe that the rate of Moore's law — in which the number of transistors in an integrated circuit doubles about every two years — will slow down by 2024. In addition, 56% believe that promoting strong IP protection and enforcement is one of the best ways to enhance the industry's resilience moving forward.

"As the demand for chips slows down amid inflationary concerns and an easing of the chip shortage, semiconductor businesses face a new set of challenges driven by geopolitics and a growing talent shortage," said Syed Alam, global lead of Accenture's High Tech industry practice. "To succeed, companies need to balance being resilient in tough times with continued investments in innovation."

The report identifies areas for investment that will drive future semiconductor growth, including:

· The Metaverse – Two-thirds (67%) of executives believe that semiconductors are the most critical technology to the development of the metaverse, and 44% of executives expect to allocate more than 20% of their semiconductor production budget to the metaverse by 2024.

· Digital Health – Fitness trackers and smart watches represent the biggest growth opportunity for the industry, as these popular devices will benefit most from improved connectivity enabled by semiconductors.

· Mobility – Extended chip shortages and cost concerns are cited as the biggest roadblocks to mobility's future, leading 93% of executives to believe that car manufacturers should partner with semiconductor and technology businesses to develop next-generation mobility technologies.

· Sustainability – More than nine in 10 executives (93%) believe that sustainability initiatives will have a positive impact on profitability and create more sustainable consumer products. Sustainability was also cited as the area most likely to play the largest role in the semiconductor value chain within the next five years.