Toray Engineering establishes European subsidiary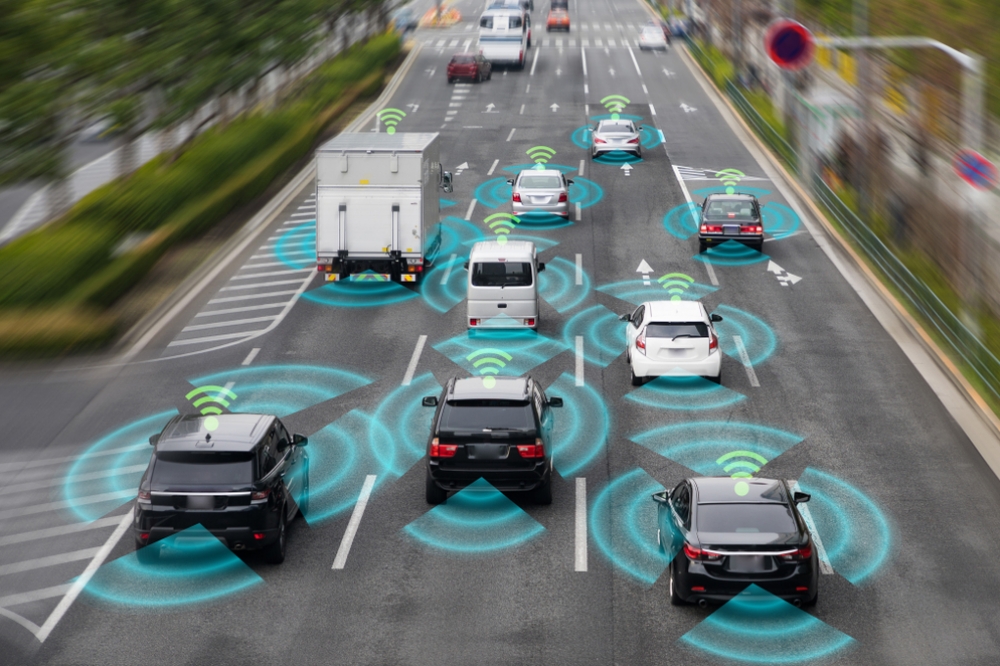 Toray Engineering Co. is to establish a subsidiary in Germany in April 2023 to further accelerate its business development in Europe. The new company, Toray Engineering Europe GmbH. TRENGEU, will handle sales and customer service for Toray Engineering Group products.

TRENGEU will mainly focus on coating systems for electrodes of Lithium-ion batteries (LIB) and semiconductor inspection systems, which demand has been growing strongly in Europe, and will strengthen Toray Engineering's capability to provide solutions related to these products to existing customers and new customers in Europe, expecting a sales order of 12 billion yen by 2030.

Global demand for LIBs is now growing rapidly, and expected to expand approximately by six times by 2030, compared to the 2022 level. Especially in Europe, 30 million electric vehicles (EVs) are expected to be on the road by 2030, leading to a dramatic increase in the demand for LIBs.
Also in the semiconductor field, demand for automotive power semiconductors is growing tremendously driven by the shift to EVs, and is expected to grow at an annual rate of more than 20% globally by 2030. Efforts to increase the region's share for global semiconductor production are also progressing in Europe, and the construction and expansion of production facilities are rapidly advancing. To address this trend, manufacturers in Europe are now planning continuous capital investment.
Toray Engineering has previously conducted sales and customer service in Europe from Japan, however, with the establishment of TRENGEU, the company wants to quickly respond to the rapidly expanding market for the relevant equipment in Europe. By deploying Toray Engineering's products through TRENGEU in Europe, mainly the high-performance and high-efficiency coating systems for LIB electrodes and semiconductor inspection systems, the company plans to accelerate its global business expansion.
Toray Engineering is committed to contributing to the achievement of the SDGs through addressing global issues by providing innovative technologies in the manufacturing process, in accordance with the Toray Group Sustainability Vision. A major company focus is to contribute to society by advancing the global deployment of manufacturing equipment and systems for products relevant to the realization of a carbon-neutral society.