Europe has to stand up for Dutch exports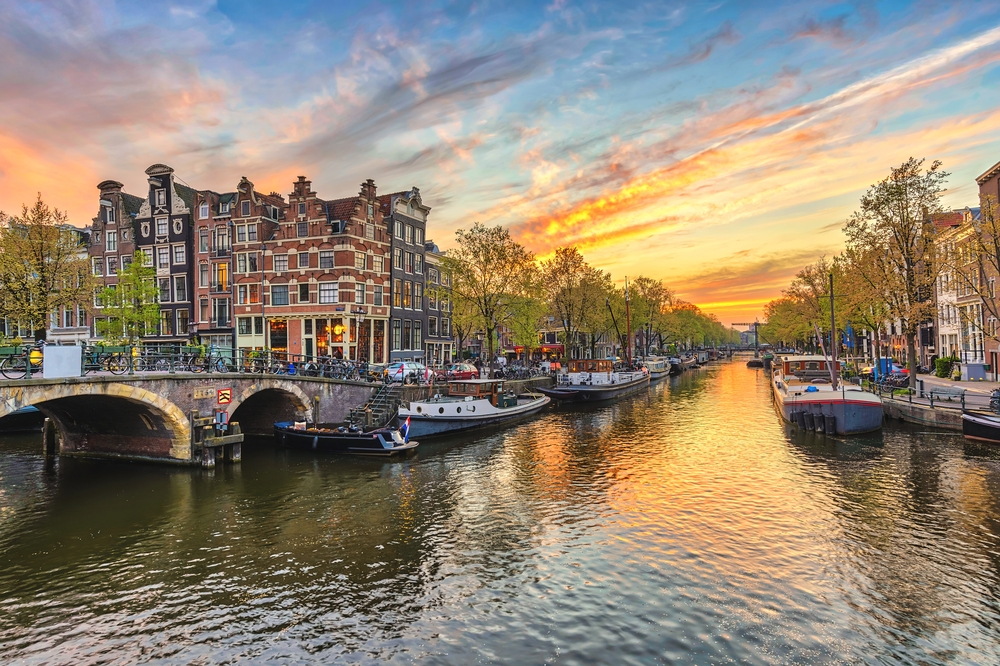 FME believes that the Netherlands should seek support from the European Commission and the member states to ensure that Europe takes a position on the far-reaching export restriction of chip technology to China announced by the US.

The Netherlands is one of the world's most important suppliers of machines used in the production of chips. "In this time of rapid technological developments, digitization and geopolitical tensions, national and European strategic autonomy is of great importance," says FME chairman Theo Henrar. "The Netherlands benefits from a more united and strong action by the EU."
An even more far-reaching export restriction has negative consequences for the Dutch and European economies and for a number of individual companies, which derive tens of percent of their turnover from China. Henrar: "Over the past fifteen years, the digital economy has grown 2.5 times faster than the analog one. Semiconductor and chip technology is at the basis of this growth. To ensure our future earning capacity, it is important as a nation to excel in the global digital economy. So there must be plenty of room for our Dutch digital champions, within the limits set by the EU."
FME also believes that the Netherlands should seek much more cooperation with serious semiconductor nations that surround China, such as South Korea, Taiwan and Japan.
Yesterday, the Dutch Prime Minister Mark Rutte spoke with US President Joe Biden in the White House about, among other things, the export restrictions of Dutch chip technology.