UMC earns top environmental rating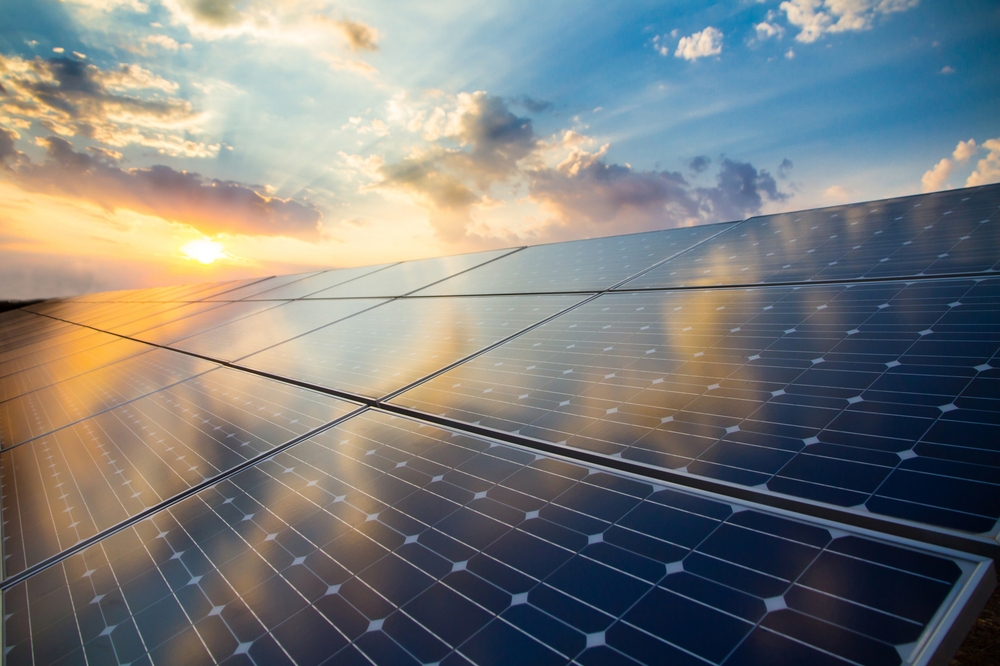 United Microelectronics Corporation has been recognized in CDP's "A List" for environmental transparency and action on both climate change and water security.

Out of nearly 15,000 companies scored in the annual evaluation, UMC says that it is the only semiconductor firm globally to achieve a double "A" score.

UMC's Co-President and Chief Sustainability Officer SC Chien said: "Combating climate change has long been an area of focus for UMC, and we've stepped up that commitment with our pledge to achieve net zero emissions by 2050. As part of that journey, the Company is pursuing renewable energy transition and our climate targets have been verified by the Science Based Targets Initiative. It is very encouraging to see our efforts recognized by CDP and other prominent sustainability assessments, and we will continue to leverage our IC manufacturing expertise and collaborate with value chain partners to unleash the power of technology for a better future."
Under UMC's three-pronged strategy to reach net zero, the Company will reduce emissions from its IC manufacturing processes, increase usage of renewable energy, and invest in net-zero technologies.
As a member of global renewable initiative RE100, UMC has set progressive targets to source more green energy and its usage of renewables will reach more than 5 percent of overall electricity consumption this year. UMC has installed solar photovoltaic systems capable of generating over 8,000 megawatt-hours (MWh) of electricity a year, and has additionally purchased more than 200 GWh of renewable energy. To reduce impact on water resources, UMC has implemented measures to reduce the amount of water consumed in manufacturing processes, to increase water recovery rate, and to encourage greater efficiency in water management, leading to a total of 33.52 million metric tons of water conserved in 2021. Recognizing these efforts, CDP has awarded UMC "Leadership" rating for water security for three consecutive years.
The disclosure system and scoring process of CDP, a non-profit organization formerly known as the Carbon Disclosure Project, is widely recognized by investors and other stakeholders as the foremost standard for measuring corporate transparency and action on environmental issues. Annual questionnaires on climate action, water management, and forest protection are used to score companies on their environmental conservation efforts. More than 680 investors with over US$130 trillion in assets requested companies to respond to CDP questionnaires, and over 18,7000 firms representing half of global market capitalization have disclosed environmental data this year through CDP.