Advantest to Showcase Latest Semiconductor Test Solutions at SEMICON Korea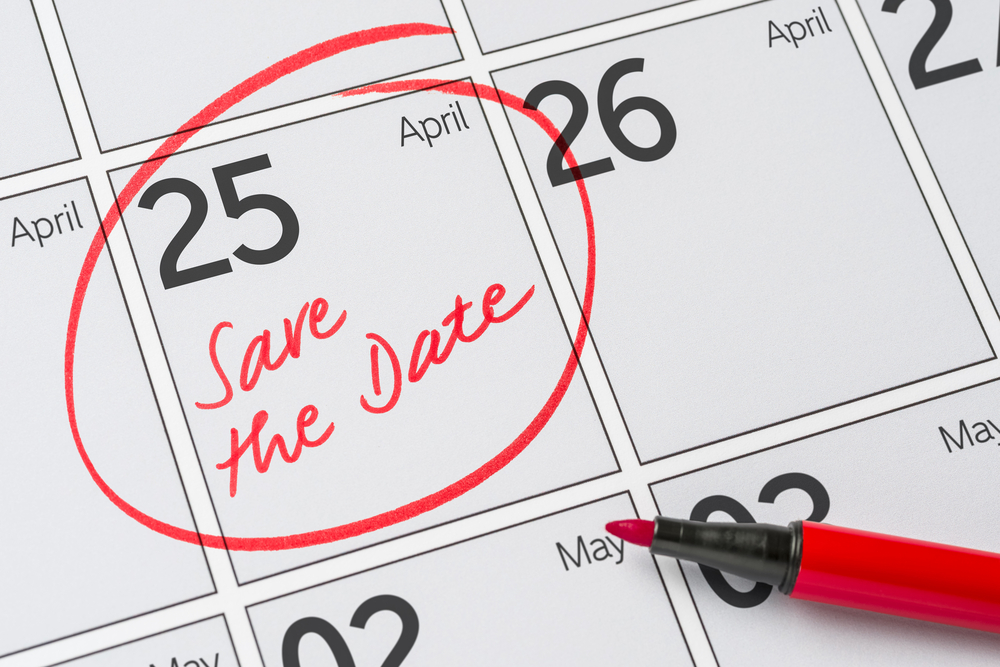 A semiconductor test equipment supplier Advantest Corporation will feature its latest test solutions for advanced ICs at the SEMICON Korea on Feb. 1-3 at COEX in Seoul, South Korea.
Advantest will highlight its contributions to leading-edge test technology, including advanced memory, 5G, AI, high-performance computing (HPC) and nanotechnology, as well as its ESG initiatives.
Exhibition
Advantest's product showcase in booth #C510 will feature how the company is adding customer value to the evolving semiconductor value chain through its broad range of test solutions and services. This year's digital displays will include:
· New inteXcell, first-ever fully integrated and unified test infrastructure to combine the T5835 tester into minimal-footprint test cells, ideal for advanced memory IC final testing
· New E5620 Defect Review Scanning Electron Microscope (DR-SEM) for precision review and classification of ultra-small photomask defects
· New XPS128+HV universal VI and power supply card for V93000 EXA Scale SoC test system that lowers the cost of test for power management ICs and other high-voltage devices
· New DUT Scale Duo interface for the V93000 EXA Scale Soc test systems extends DUT board space for high-volume testing and is compatible with existing DUT boards
· New: LCD HP multi-channel digitizer module that addresses high-accuracy and high-voltage measurement demands for testing emerging display driver ICs when combined with the T6391 SoC tester
· T2000 SoC test systems with improving Rapid Development Kit (RDK) usability, which accelerates test program development for all SoCs, including complex automotive and power analog applications
· MPT3000 solid state drive (SSD) test systems addressing test requirements associated with PCI Express fifth generation (PCIe Gen 5), Compute Express Link™ (CXL™) and NVMe SSDs
Presentation
In addition to the exhibition, Advantest's Kim Jeongseob will be presenting "Data Analytics for the Chiplet Era" at SEMICON Korea's Test Forum on Feb. 1 at 1-3:50 p.m.