Smart device demand drives Indian growth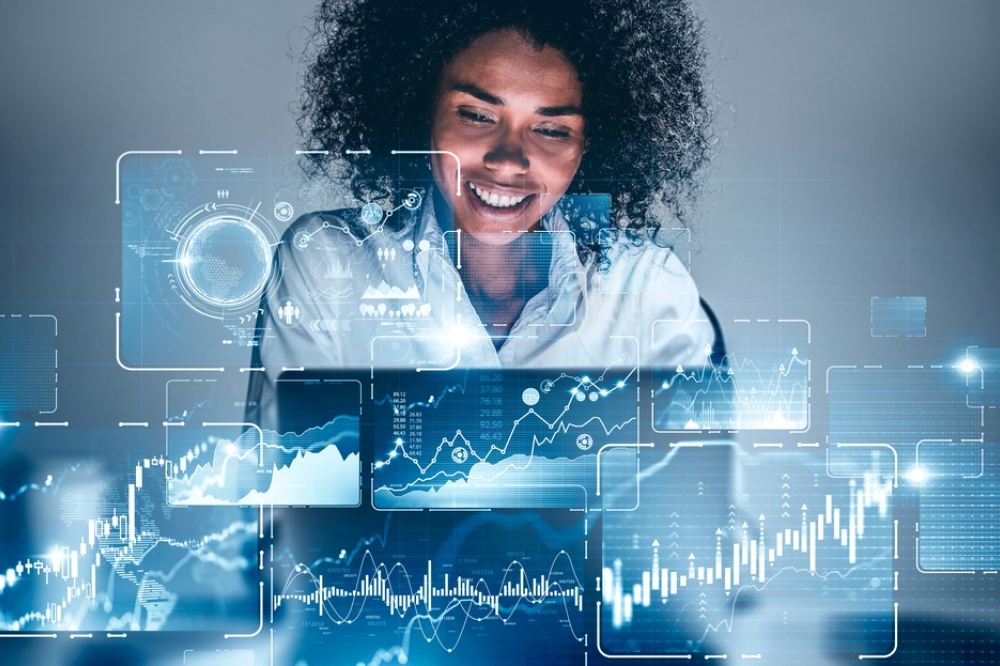 India's Semiconductor Industry is at the growth stage. It is expected to grow at a CAGR of 19.7% from 2022F to 2026F.

The "India Semiconductor Market Outlook to 2027" report has been added to ResearchAndMarkets.com's offering.

India Semiconductor Market Outlook to 2027 provides a comprehensive analysis of the semiconductor industry by analyzing historical statistics and corresponding developments in the semiconductor market.

The report covers various aspects including semiconductor industry market size, ecosystem, business life cycle and value chain, growth trends and developments, Porter 5 Forces Analysis, Government rules and regulations, impact of COVID-19, issues and challenges, future trends and outlook of the industry.
Insights on competitive landscape of semiconductor manufacturing industry and cross comparison between major players operating in the ecosystem is also covered in the report on the basis of company profile, Business Model, Business USP, Recent Developments, Strengths and Weaknesses etc.
The report also focuses on the Semiconductor Manufacturing Market Segmentation by type of semiconductors, type of design, region, type of application, type of distribution channel and type of distributors. India Semiconductor Manufacturing Industry report concludes with projections for the future of the industry including forecasted market size by 2027, and analysts' take on the future highlighting the major opportunities.
India Semiconductor Market Overview and Size
The semiconductor industry in India is 100% import driven. Countries exporting semiconductors to India include China, Taiwan, the USA, Japan, etc. India has an advantage of designing chips. However, weak research & development (R&D) focus, prohibitive costs of acquiring intellectual property (IP), and limited start-up capital have inhibited the potential of local design houses.
The degree of integration, level of customization, programmability and the process technology utilized to manufacture the semiconductor. Advances in semiconductor technology have increased the functionality and performance of semiconductors, improved their features and power consumption characteristics while reduced their size and cost.
The vision of India's Atma Nirbharta in electronics & semiconductors market was given momentum by approving the Semicon India programme with a total outlay of INR 76,000 crore for the development of semiconductor and display manufacturing ecosystem in India. There are many design centres in India. All the global companies design their chips in India and they take the prototypes and send it to respective base countries or Taiwan for manufacturing.
The market size is expected to grow at a five-year CAGR of ~20% by 2027. With the growing demand by end user industries such as industrial machinery, automobiles, telecommunication equipment, office automation, among others for computing purposes is expected to accelerate the growth of the semiconductor market in the coming years.
With internet penetration expected to reach 900 million users in the next few years from 622 million users in 2020, there will be an increasing adoption of smart devices, hence, contributing to the semiconductor market growth.