Quad-C Management to acquire QED Technologies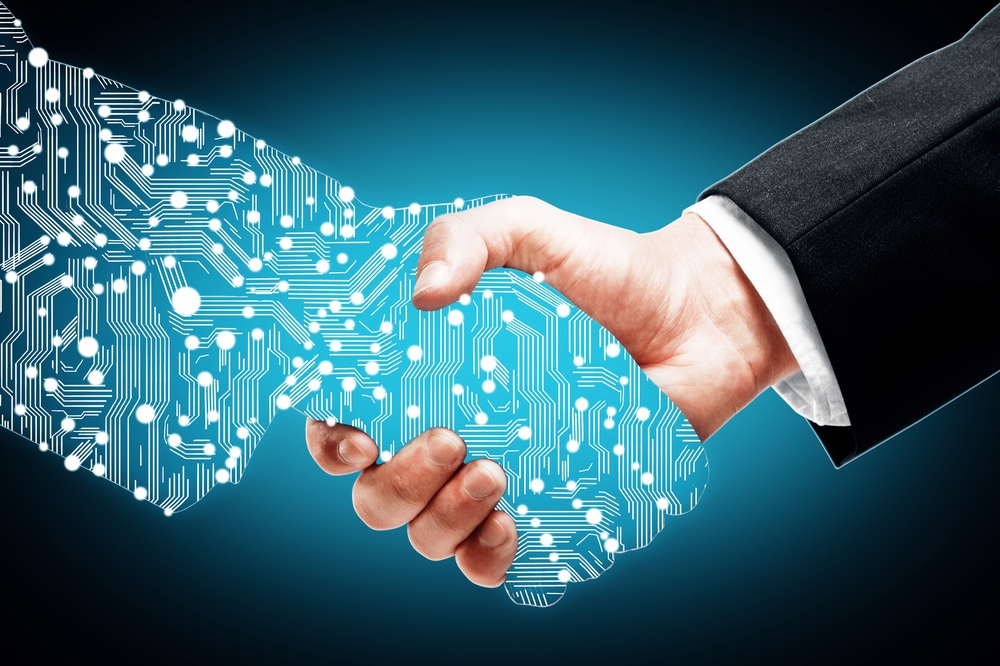 Quad-C Management and Entegris have entered into a definitive agreement for Quad-C to acquire QED Technologies International from Entegris.

QED offers state-of-the-art MRF polishing and SSI metrology manufacturing solutions that are designed to meet the needs of advanced optics manufacturers by increasing production speed and yield while decreasing costs. Entegris' QED business is part of the company's Specialty Chemicals and Engineered Materials (SCEM) division. The transaction is expected to close in the first quarter of 2023, subject to receipt of required regulatory approvals and other customary closing conditions.
"QED is a leader in precision optics finishing equipment, products and services, providing the most precise technologies to manufacturers in semiconductor, aerospace & defense markets," said Tom Hickey, a Quad-C Partner, "Quad-C and our industrial tech practice are thrilled to partner with QED and its strong management team in order to execute on our shared growth strategy." Matt Trotta, Principal at Quad-C, also added, "QED has built a reputation for excellence in precision optics over nearly three decades. We are excited to partner with the Company as it begins its next chapter as a standalone entity once again."