Winbond joins UCIe Consortium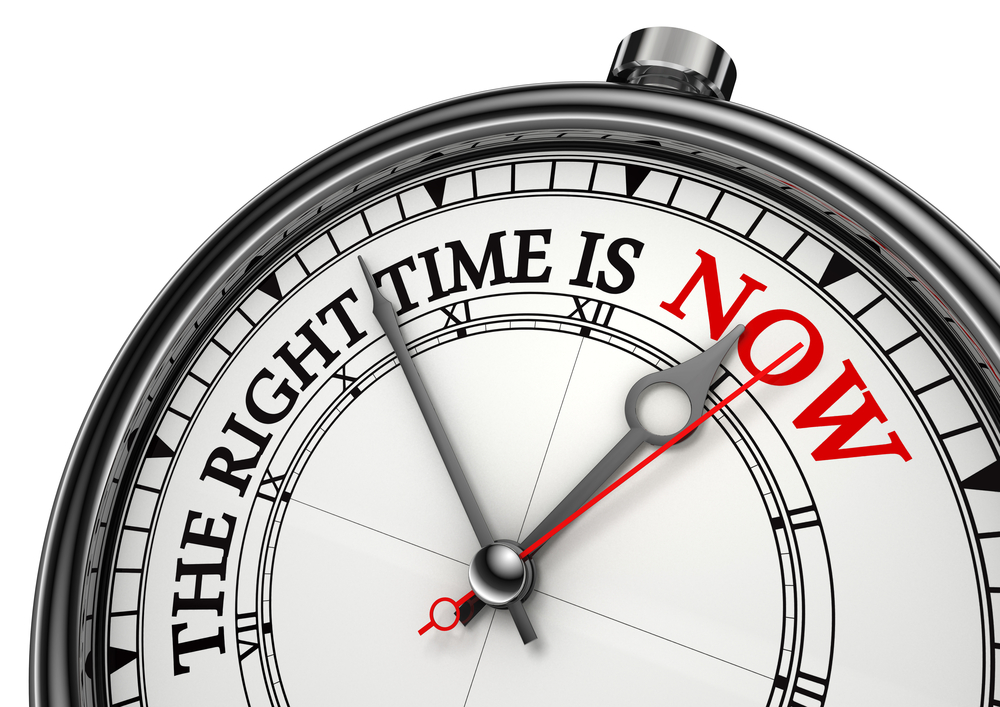 Winbond has joined the UCIe™ (Universal Chiplet Interconnect Express™) Consortium, the industry Consortium dedicated to advancing UCIe technology.

This open industry standard defines interconnect between chiplets within a package, enabling an open chiplet ecosystem and facilitating the development of advanced 2.5D/3D devices.
A leader in high-performance memory ICs, Winbond is an established supplier of known good die (KGD) needed to assure end-of-line yield in 2.5D/3D assembly. 2.5D/3D multichip devices are needed to realize the exponential improvements in performance, power efficiency, and miniaturization, demanded by the explosion of technologies such as 5G, Automotive , and Artificial Intelligence (AI).
By joining the UCIe Consortium, Winbond supports interconnect standardization that simplifies system-on-chip (SoC) design and eases 2.5D/3D back-end-of-line (BEOL) assembly. The UCIe 1.0 specification provides a complete standardized die-to-die interconnect with a high-bandwidth memory interface, facilitating SoC-to-memory interconnection for low latency, low power, and high performance. Ultimately, standardization will power market growth in advanced multichip engines by accelerating the introduction of higher-performing products that deliver increased value for device makers and end users.
Winbond's 3D CUBE as a Service (3DCaaS) platform gives customers an one-stop shopping service. It includes 3D TSV DRAM (aka CUBE) KGD memory dies and 2.5D/3D BEOL with CoW/WoW optimized for multichip devices, in addition to the consulting service. That is to say; customers can have more completed and comprehensive support from CUBE and with extra value like Silicon-Cap and interposer. Winbond has been committed to providing the best product solution, and by joining the UCIe Consortium is positioned deliver standardized 3D DRAM and 2.5D/3D BEOL services to customers.