Tachyum enters Kingdom of Saudi Arabia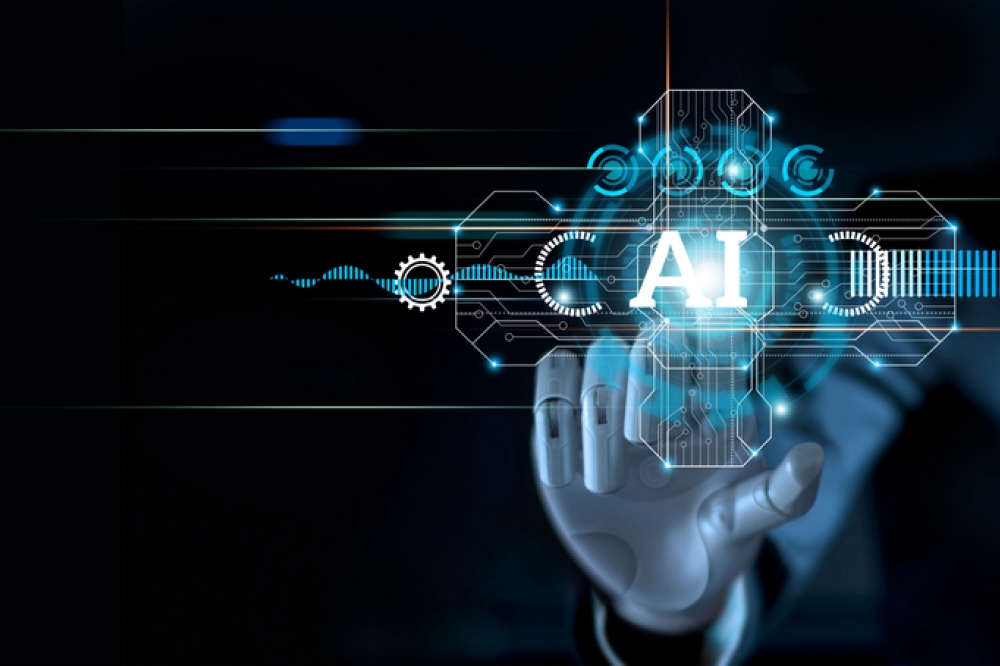 Tachyum has entered into a memorandum of understanding (MOU) agreement with Watad Energy & Communications Co. ltd, the leading OT Cybersecurity and AI Company in the KSA and GCC (Gulf Cooperation Council) region, to bring Prodigy technology to commercial, industrial and scientific research institutions throughout the Kingdom of Saudi Arabia and the GCC region.

Prodigy, said to bethe world's first universal processor, will enable high-performance computing (HPC), artificial intelligence (AI), edge computing, cloud and hyperscale data centers, and other IT segments and applications that demand cutting-edge performance.

Watad Energy & Communications Co. ltd ("WATAD"), implements and maintains tailored solutions for businesses operating in ICT, Telecommunications, General Contracting, Government, Defense & Security, Oil & Gas, Real Estate, Hospitality and the Industrial sectors. While these are the main sectors, the solutions are flexible enough to meet the demands of any business in the public or private sector. WATAD further provides a wide range of IT value-added services such as System Integration, IT Programme & Project Management, IT Procurement, IT Strategy & Architecture and IT Consulting.
Tachyum and WATAD plan to work together to advance an open platform for AI and Big Data, as well as support innovations in relevant industry sectors and engage with other leaders in the field in KSA and GCC region. Both companies expect these efforts to yield opportunities for high-tech investors and regional economies including employment growth, and more profitable research.
"Tachyum Prodigy processors can move the AI to a different level, and reach a new era, which will be a great value nowadays to the ambitious projects happening in KSA," said Mohammed Almutairi, MD of Watad Energy & Communications Co. ltd.
Tachyum's Prodigy integrates 128 high-performance custom designed 64-bit compute cores with the functionality of a CPU, a GPU, and a TPU in a single device within a homogeneous architecture. This allows Prodigy to deliver performance up to 4x that of the highest performing x86 processors (for cloud workloads) and up to 3x that of the highest performing GPU for HPC and 6x for AI applications, at the same power consumption.
Prodigy says that its unique architecture delivers industry-leading performance in both data center and AI workloads. Therefore, during off peak hours, Prodigy-powered data center servers can be seamlessly and dynamically switched to AI workloads, eliminating the need for expensive dedicated AI hardware, and dramatically increasing server utilization. Prodigy delivers unprecedented data center performance, power, and economics, reducing CAPEX and OPEX significantly.
"WATAD is an ideal partner for Tachyum, with the kits' designing and building ability as well as market knowledge, position it as a great system integrator for Tachyum Prodigy for interesting projects happening nowadays in KSA," said Dr. Radoslav Danilak, founder and CEO of Tachyum. "Both KSA and the GCC region are among the world's leaders in the implementation of new technologies and solutions, and we believe that our chips will be a great value added."