Thomas Sonderman to deliver keynote at ISES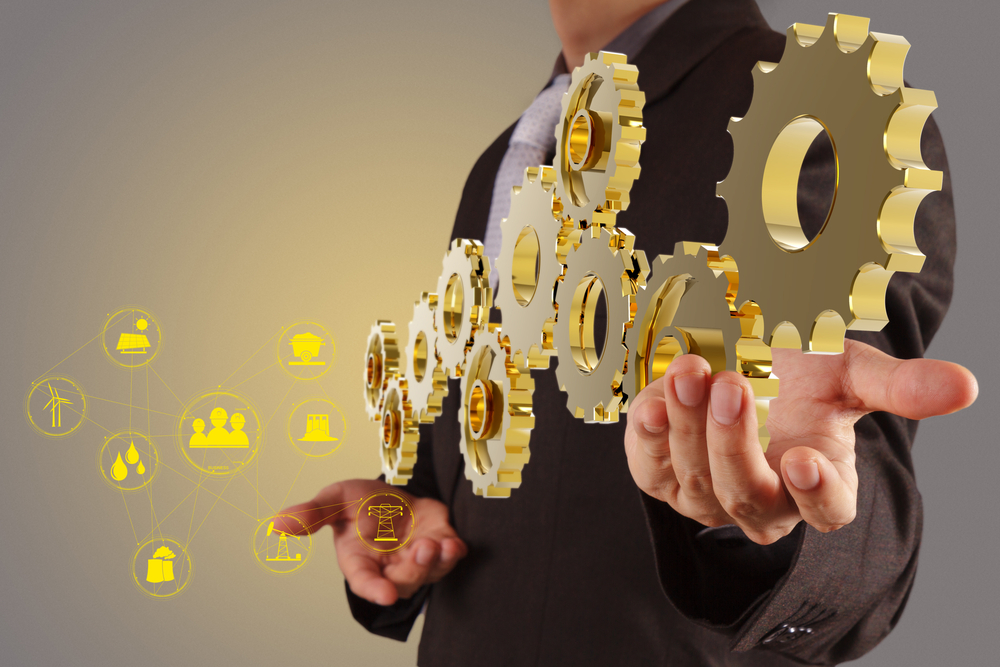 Thomas Sonderman, SkyWater Technology president and CEO, will present a keynote speech at the upcoming U.S. International Semiconductor Executive Summit (ISES) which will take place on March 7-8, 2023.

The conference provides a platform to strengthen the U.S. supply chain and promote progress and collaboration among executives in semiconductor manufacturing, design and research. The theme of Sonderman's keynote is "Revitalizing Domestic Semiconductor Manufacturing: Challenges, Opportunities and Emerging Applications."

With the passage and signing of the CHIPS and Science Act of 2022, companies in and adjacent to the semiconductor industry are working on plans to help revitalize domestic manufacturing, develop the workforce, strengthen American supply chains and accelerate the technologies of the future. U.S. Commerce Secretary Gina Raimondo, in her recent speech on the CHIPS Act at Georgetown University, noted: "As with our leadership in nuclear energy and the space race, America's ability to maintain our competitive edge in advanced technologies is essential to our ability to ensure the responsible deployment of that technology."
During his keynote speech, Sonderman will discuss how SkyWater is uniquely positioned as a critical industry partner to bolster the vision of our country's leaders and ignite a domestic semiconductor renaissance that includes onshoring the advanced packaging solutions of the future, once again leveraging America's record of unprecedented ingenuity in the technologies that are essential to our nation's future. He will also talk about how we can address the challenges of bringing chip manufacturing back to the U.S., invest in opportunities for supply chain certainty and security, and enable nimble new innovations that can be accelerated with CHIPS funding to lead the next wave of computing.
According to Sonderman, "We can reclaim manufacturing leadership by having a national strategy derived from the CHIPS and Science Act. CHIPS funding will enable us to accelerate synergistic innovation while addressing the main challenges of reshoring, specifically near term talent shortages and higher costs. A key component of the CHIPS Act supports semiconductor manufacturing workforce development initiatives, partnerships and programs. Moreover, what we discovered during the pandemic is that supply chain certainty, along with IP protection, is even more critical than low cost for many applications."
Sonderman added: "Although advanced nodes get most of the attention, CHIPS funding will specifically allow for investments in important new innovations being driven at the 'long tail' of semiconductor device demand, which best represents the highly specialized needs of 65nm and above device technologies. This creates exciting opportunities for SkyWater to accelerate the adaptation of novel applications in critical markets such as aerospace, defense, bio-medical and advanced computing."
Taking place in Phoenix, Arizona from March 7–8, 2023, U.S. ISES brings together participants from different sectors of the semiconductor supply chain, including political, business, financial, and research, and industry leaders. For more information on the event, please visit www.ises-usa.com.