SRC publishes microelectronics and advanced packaging roadmap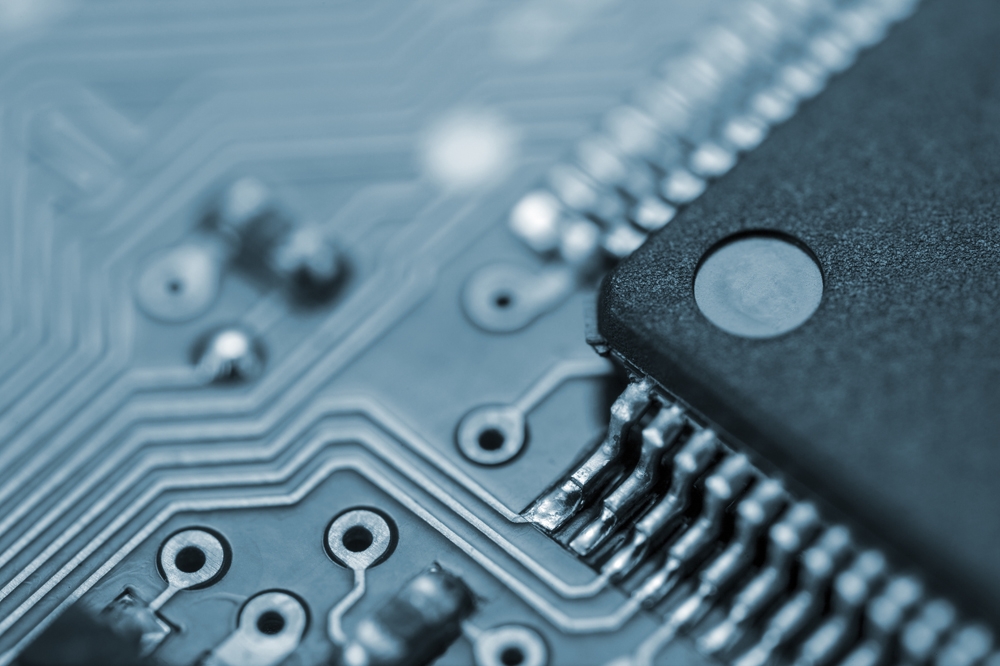 Semiconductor Research Corporation (SRC) has released an interim report for the Microelectronic and Advanced Packaging Technologies (MAPT) Roadmap.

The roadmap is a far-reaching initiative for the semiconductor industry that, to date, has involved the participation of over 100 organizations of all sizes representing government, academia, and industry.

This multi-chapter roadmap is the result of a $300,000 competitively-selected award granted to SRC by the U.S. Department of Commerce's National Institute of Standards and Technology (NIST) in April 2022. SRC was the only awardee chosen to focus on these emerging technologies, due to its strong history of thought leadership and continued innovation.

The report introduces a new comprehensive roadmap to guide the forthcoming microelectronic revolution, similar to how the International Technology Roadmap for Semiconductors (ITRS) served the industry in the past. The MAPT roadmap represents the inevitable shift of microelectronics from the historical two-dimensional (2D) device-centric paradigm to a future that exploits 3D and heterogeneous integration to seamlessly integrate multiple chiplets that enable complex System-in-Package platforms. The new paradigm uses system-scale design and architecture to integrate electronics, photonics, and micromechanical chiplets, taking into account cross-platform issues and relying critically on the rise of advanced packaging technologies.
SRC Chief Scientist and Director of the MAPT Roadmap, Dr. Victor Zhirnov, commented, "This roadmap was created for use by the community to fortify the semiconductor supply chain and bolster emerging applications that will only be achieved if we can work together." Key partners for the governance of this roadmap include representatives from AMD, IBM, Intel, Texas Instruments, Purdue University, SUNY Binghamton, and the Georgia Institute of Technology. Minority Serving Institutions (MSI's), such as Morgan State University and Howard University, have shared valuable perspectives that are helping the roadmap be more comprehensive, creating a more inclusive atmosphere to unlock the talents inherent in all of us.
The MAPT roadmap is rooted in the SRC-published 2030 Decadal Plan for Semiconductors. It projects 10-15 year targets and timelines for both semiconductor manufacturing technologies and workforce development, highlighting opportunities and solutions for the identified targets.
SRC is actively seeking public feedback on the interim MAPT roadmap. The interim report and instructions for public comments can be found at https://srcmapt.org/. The comments period for collecting feedback will close May 1, 2023. The MAPT roadmap will be finalized and become public in October 2023.