Dutch government updates export controls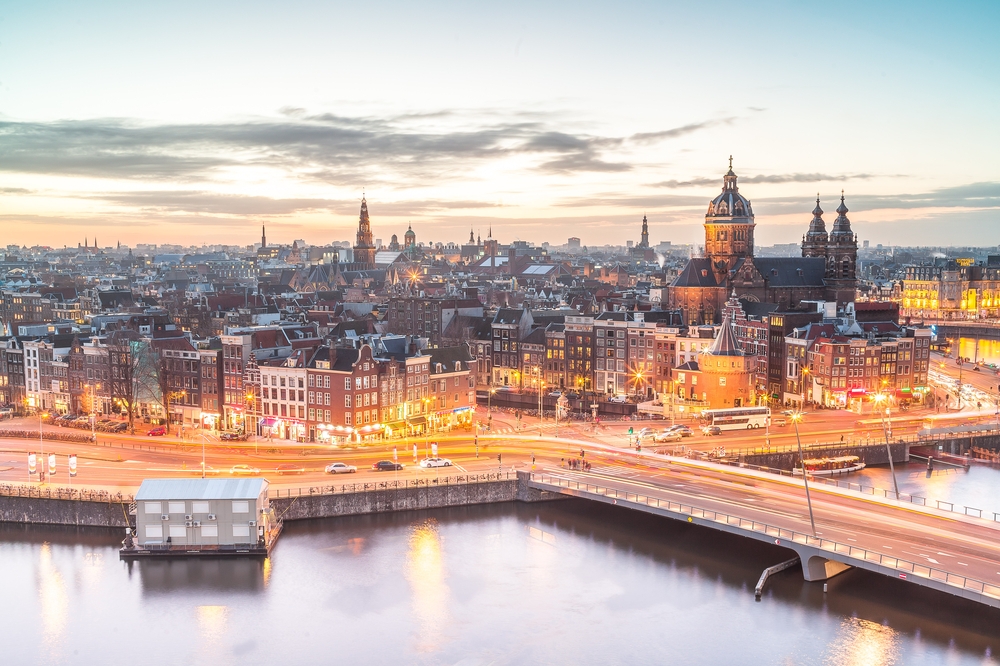 The Dutch government has published more information on upcoming restrictions on export of semiconductor equipment.

These new export controls focus on advanced chip manufacturing technology, including the most advanced deposition and immersion lithography tools.

Due to these upcoming regulations, ASML will need to apply for export licenses for shipment of the most advanced immersion DUV systems.
It will take time for these controls to be translated into legislation and take effect.
Based on the announcement, the company's expectation of the Dutch government's licensing policy, and the current market situation, ASML does not expect these measures to have a material effect on its financial outlook published for 2023 or for its longer-term scenarios as announced during the Investor Day in November last year.
In this regard, it is important to consider that the additional export controls do not pertain to all immersion lithography tools but only to what is called 'most advanced'. Although ASML has not received any additional information about the exact definition of 'most advanced', ASML interprets this as 'critical immersion' which ASML defined in the Capital Markets Day as the TWINSCAN NXT:2000i and subsequent immersion systems. In addition, ASML notes that customers that are primarily focused on the mature nodes are well served with less advanced immersion lithography tools. And finally, ASML's longer-term scenarios are primarily based on global secular demand and technology trends, rather than on detailed location assumptions.
As a reminder, sales of ASML's EUV tools have already been restricted since 2019.