Semtech adds two industry veterans to board of directors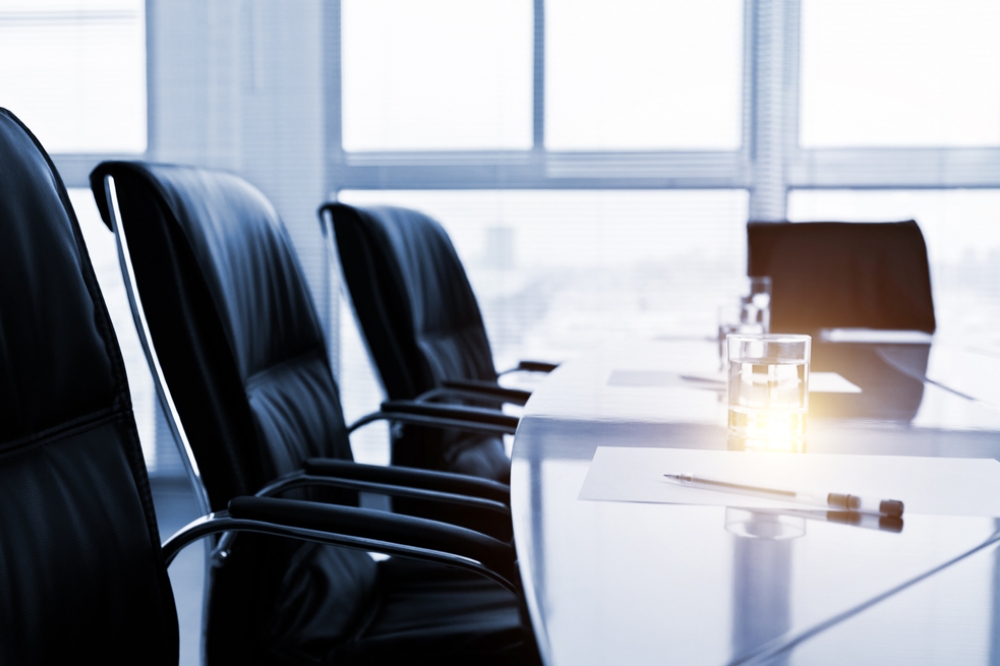 Semtech Corporation has appointed Gregory M. Fischer and Paul V. Walsh, Jr. to the Company's Board of Directors.

Fischer and Walsh bring impressive backgrounds and valuable operating experience having served in numerous leadership roles at well-known technology companies. Both have been appointed to the nominating and governance committee of the Company's Board of Directors, and Walsh additionally has been appointed to its audit committee.

"We are pleased to welcome Greg and Paul to the Semtech Board of Directors, and we eagerly anticipate the fresh perspectives and wealth of experience they bring. As we move forward in executing our strategic plan, their extensive leadership within the technology sector will be instrumental in helping Semtech navigate the evolving industry and economic landscape," said Rockell N. Hankin, Chairman of the Board. "With more than 30 years of experience each, Greg's and Paul's impressive track record speaks for itself. We look forward to benefiting from their experience and expertise to drive long-term shareholder value."
"Now is an exciting time to join the Semtech Board. With the completion of the Sierra Wireless acquisition and a diverse portfolio of exceptional products and technologies for high-growth markets including IoT, data center, and 5G, I believe Semtech is well-positioned for growth," said Fischer. "With my broad experience in semiconductors and the technology sector, I am excited to begin working alongside this impressive board of directors to strengthen the company's position in the market and harness its value for the benefit of its shareholders."
"I am excited to join Semtech's Board of Directors and bring additional strategic and operational knowledge to this innovative company. With my experience as a chief financial officer in large, publicly traded, and private equity-backed companies primarily in the semiconductor industry, I am eager to bring the value of that knowledge and experience to Semtech's continued growth and success," said Walsh. "I look forward to working with the board and the management team to build a bright future for the company and its shareholders."
Fischer and Walsh's appointments follow the previously announced Cooperation Agreement with Lion Point Capital LP, an investment firm and one of the company's largest stockholders. With these appointments, Semtech's Board will now be comprised of 12 directors. These two new independent directors will stand for election at the Company's 2023 Annual Meeting of Stockholders in June.